Search Business Opportunities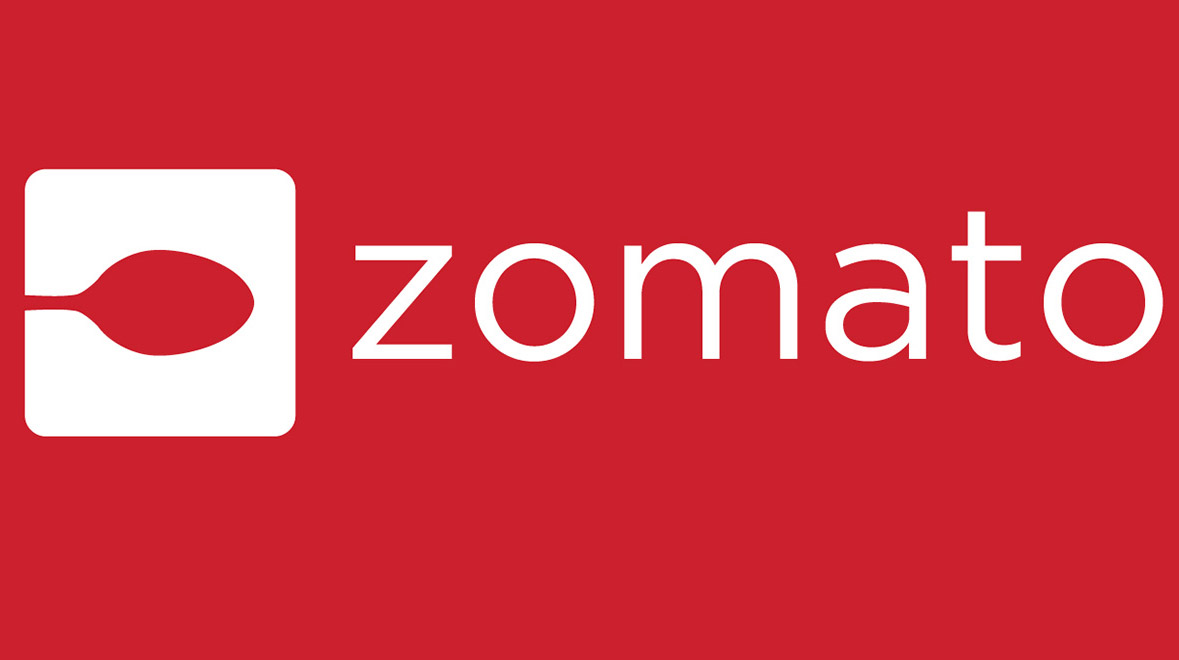 According to Hackeread.com, a user by the name of "nclay" claimed to have hacked Zomato and was willing to sell..
The technology company says it will provide the real estate, build the kitchen and supply all the equipment restaurants will..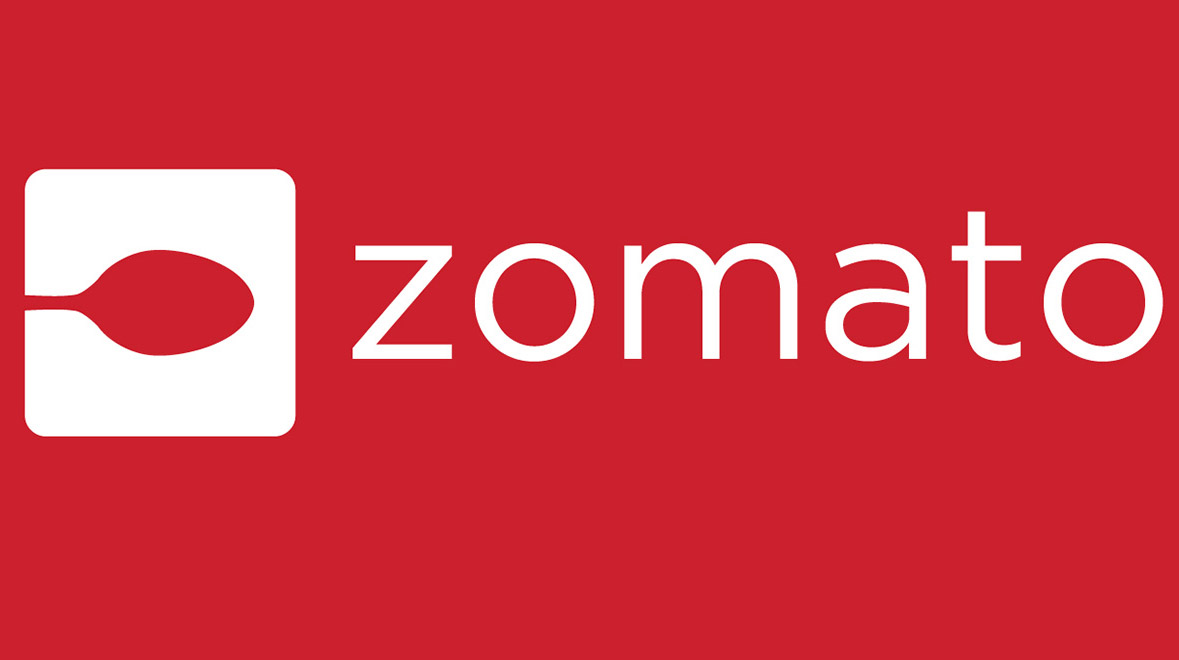 Kuckreja's appointment comes at a time when Zomato has chalked out plans for aggressive investments in food delivery and new..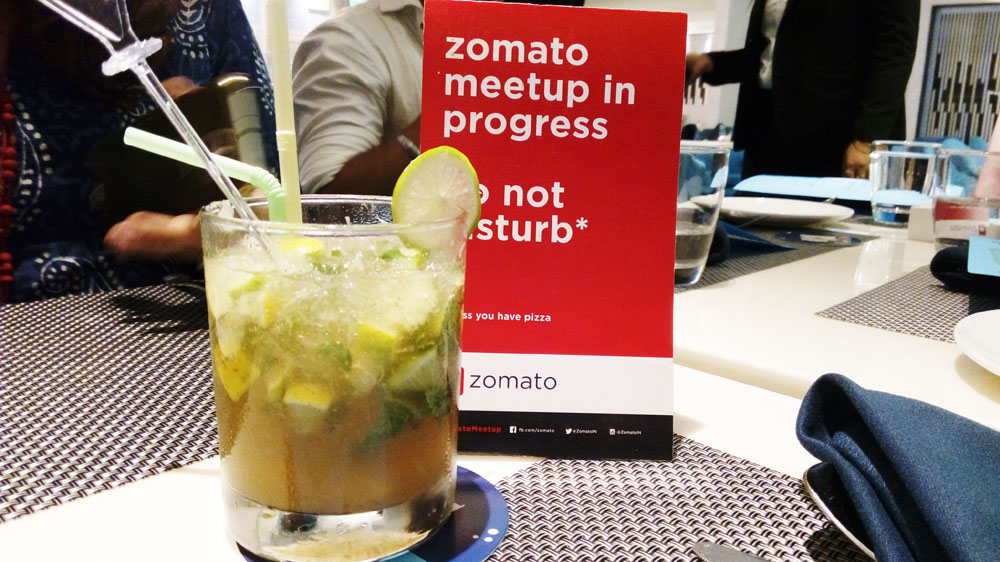 Sparse Lab will share its newly designed system with Zomato that enables both restaurant and consumers to track the locations..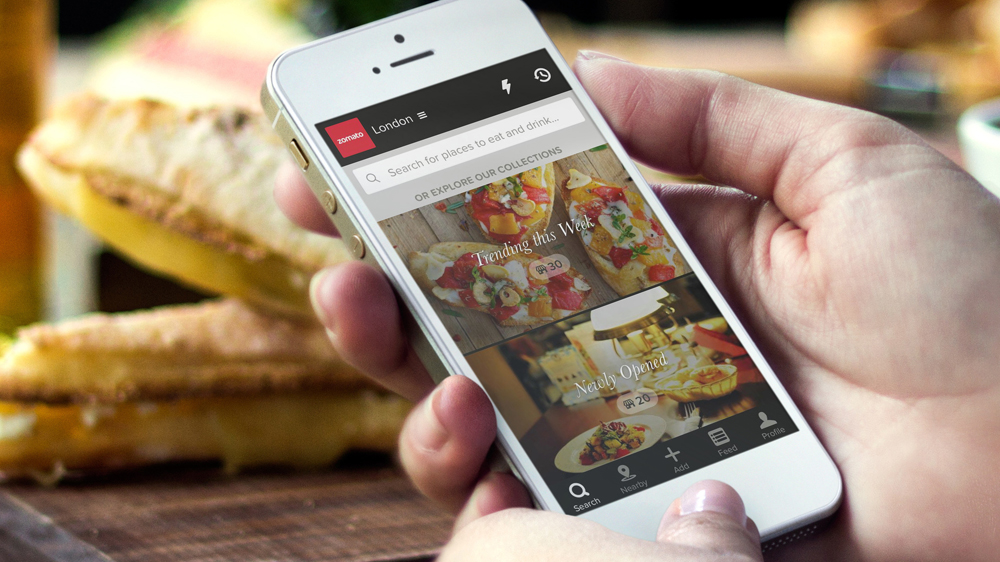 Users can not only order in, but will also be able to reserve a table on Zomato through Google Search..