America's leading luxury and innovative skincare brand, iS CLINICAL has launched its iconic products and services in India.
iS CLINICAL is a scientifically advanced luxury skincare line that innovatively blends science and beauty, dedicated to producing highly effective, clinically-validated skincare products that deliver remarkable physiological improvements to the skin. Setting iS CLINICAL apart from its countless counterparts are its product formulas with high-quality botanical extracts and active ingredients, ensuring the best results suitable for all skin types, ages and genders.  
Championing the two primary pillars, innovation and technology, the brand introduced a plethora of its hero products from GeneXC, Pro Heal Serum, Hydra Cool Serum, Active Serum to White Lightening Complex, and White Lightening Serum, each product is formulated with its own signature components.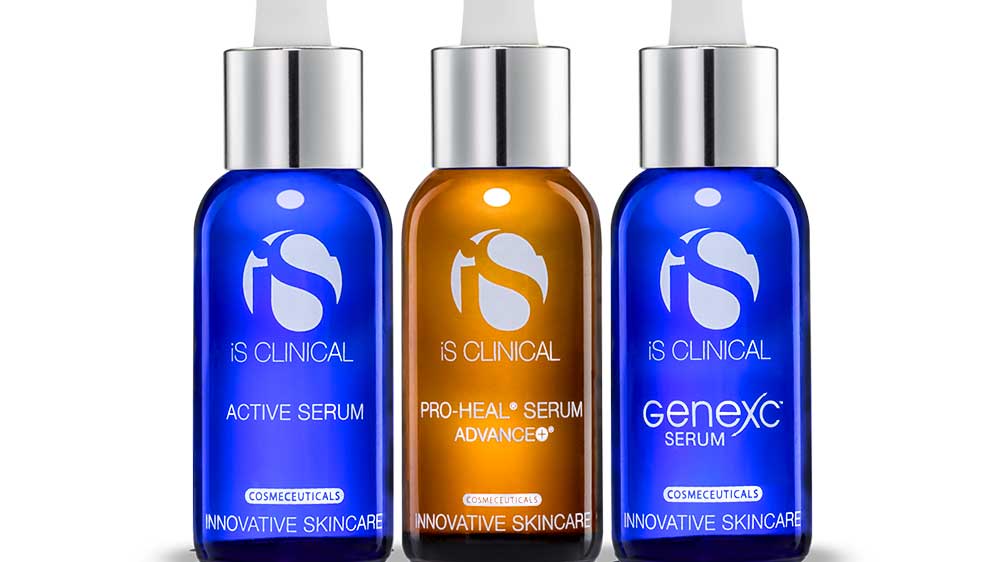 Bryan Johns, Co-Founder, President and CEO, iS Clinical, said, "With a presence across 64 countries, we are extremely thrilled to now launch in a dynamic market like India. With our strong lineage, we have leveraged our team's expertise in scientifically formulated skincare products with efficacious ingredients and international brand management to design a line of advanced anti-ageing products that inspire radiance and confidence which will now lend its mastery to beautiful people of this country." 
Alec R. Call, Vice President and COO, iS Clinical stated, "In an age where no one has the time to work on a lengthy skincare regime, iS Clinical has always delivered clinically-proven superior skincare products and services. Our products are curated to suits every age group, skin tone, and ethnicity and I am certain that iS Clinical will meet the varied needs of the Indian audience."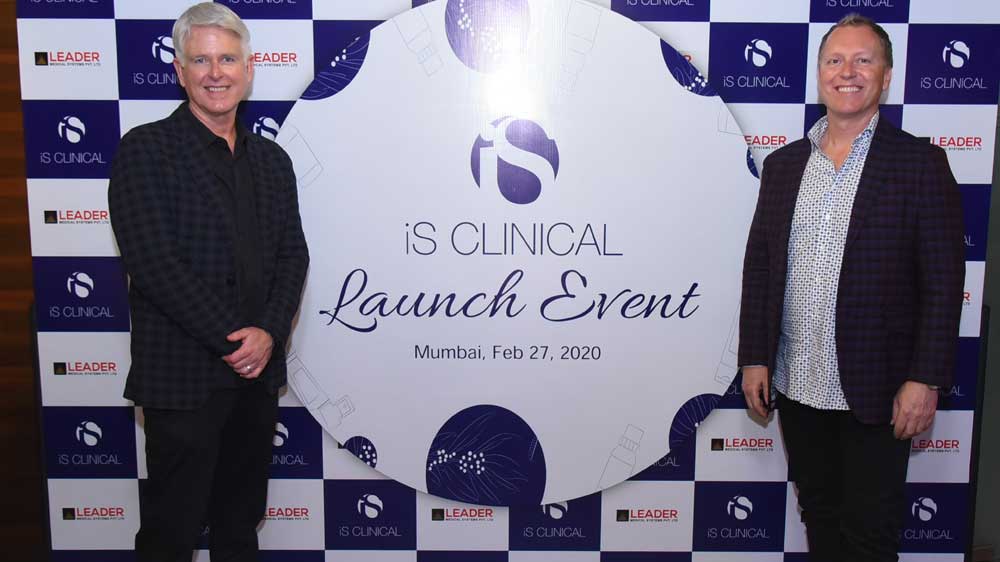 Bharat Sachdev, Vice President of Leader Medical Systems, said, "This is an exciting partnership for us and furthers our vision to bring premium cosmeceuticals closer to the Indian demography. We take pride in launching iS Clinical in India since all their products are non-systemic and made from botanically derived, pharmaceutical-grade ingredients which are safe for use even by pregnant & nursing women."
"We are introducing the complete range of iS Clinical products with a focus on products addressing common concerns for the Indian skin type such as acne, skin brightening, anti-pollution, and anti-aging. We wish healthy and radiance skin for everyone," he added.