Search Business Opportunities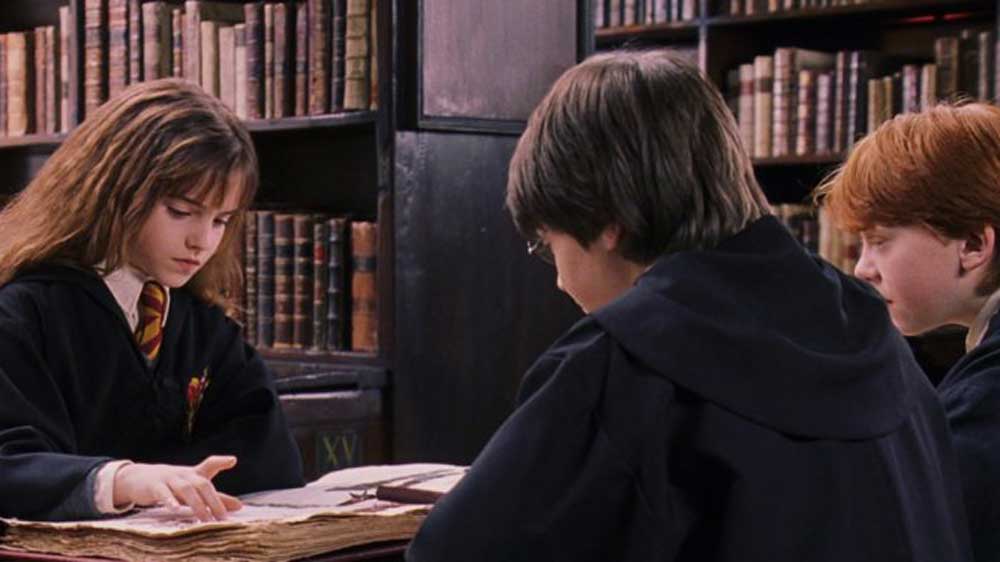 The course is titled as "An interface between Fantasy Fiction Literature and Law: Special focus on Rowling's Potterverse"...
Supported by Embassy of Republic of Korea and Korea Foundation, it is the first Multi-Purpose Cultural and Public Information Centre..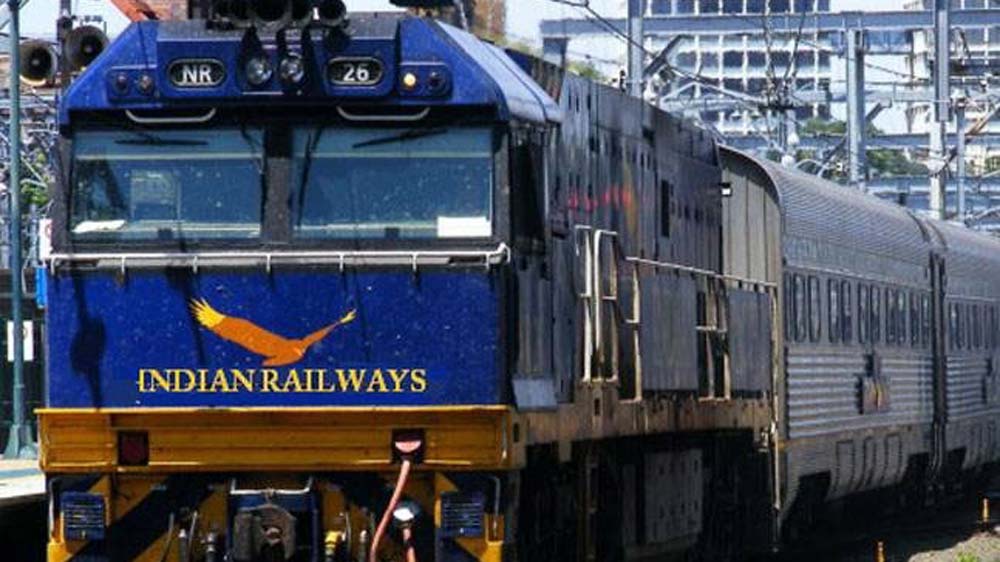 The varsity will be teaching two courses, namely B.Sc in Transportation Technology and BBA in Transportation Management...