Search Business Opportunities
Naturals Beauty, a Chennai-based salon chain has entered into an agreement with Bharti Retail Pvt. Ltd for setting up salons..
Franchise India has unveiled an exclusive report on Indian salon business "Indian Salon Industry Report 2012" at the first edition..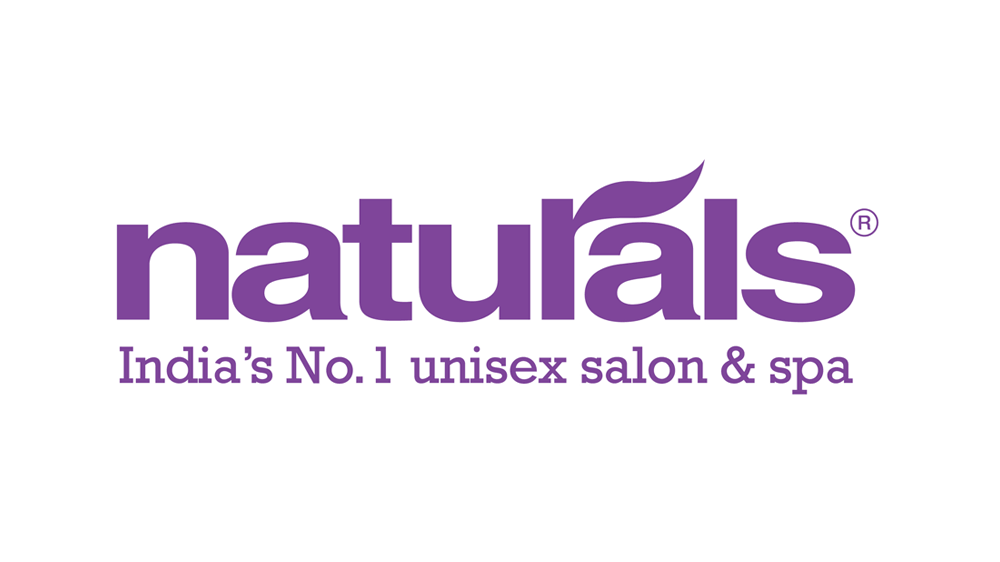 Naturals, the 45th franchised salon of Naturals Beauty Salon India Pvt Ltd has recently opened its exclusive ladies beauty salon..