Search Business Opportunities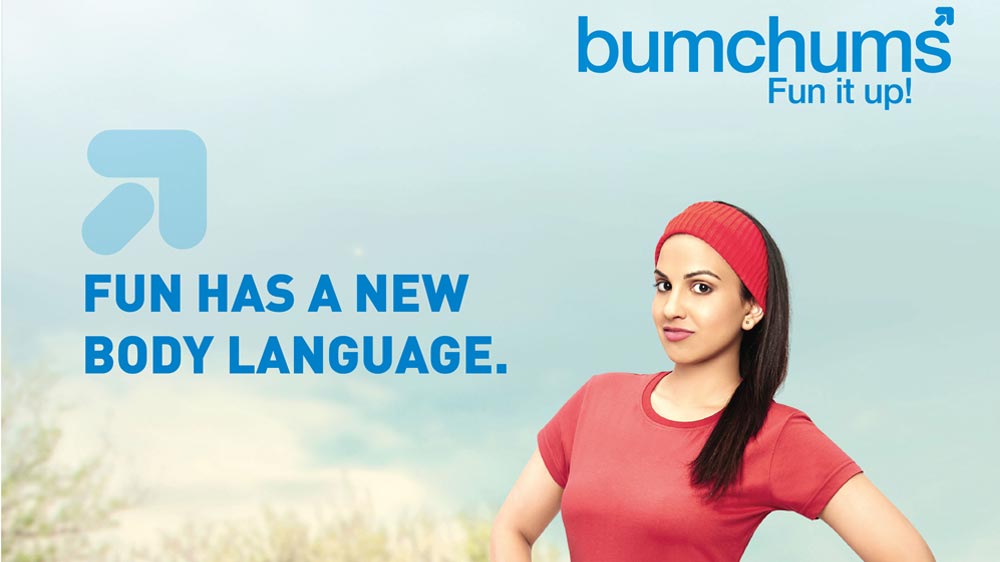 ​Bumchums, the casual wear brand from the House of Rupa, has launched a new range of casual wear for women...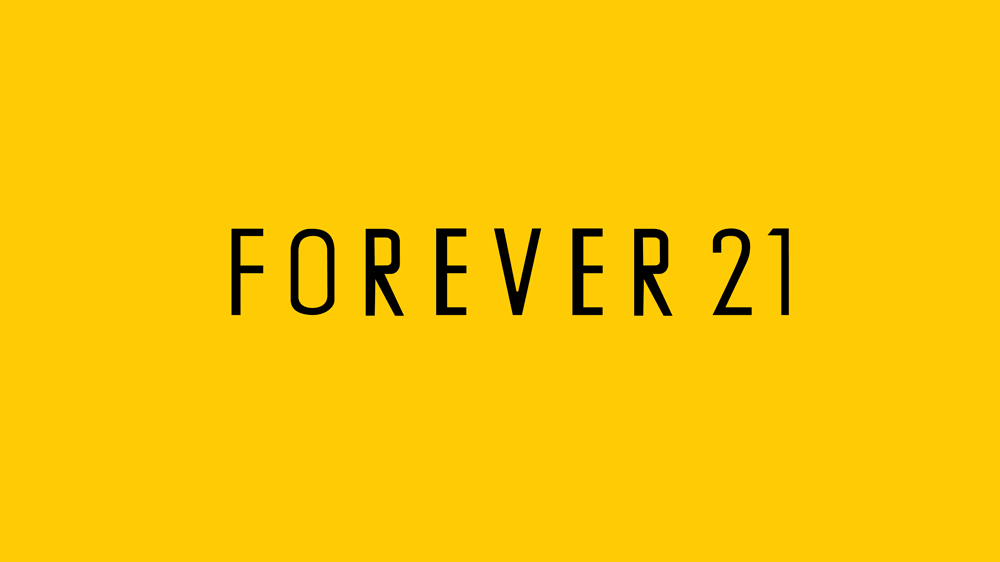 "Forever 21 has been looking to exit the JV with DLF for a while now. Apart from Madura, a couple..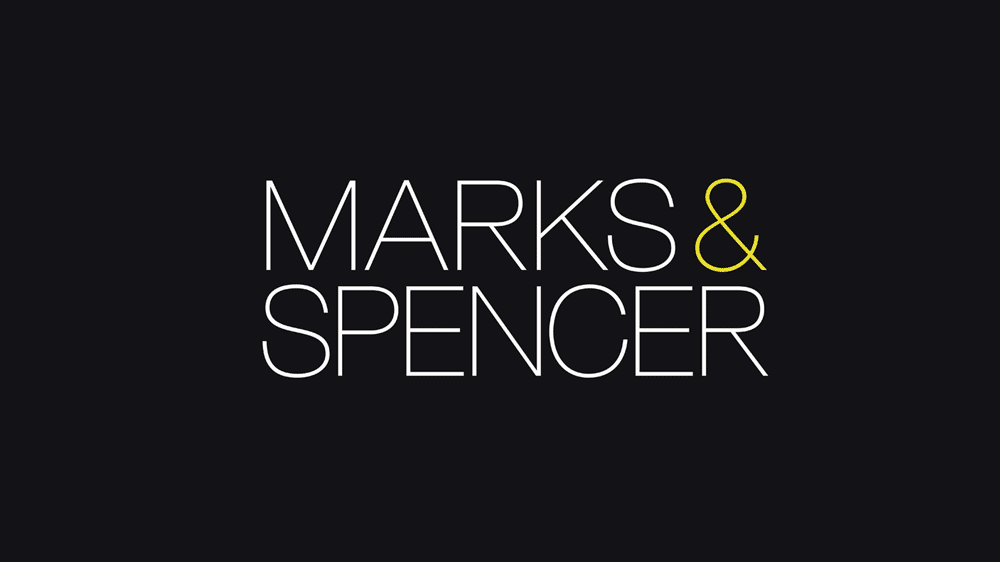 In the last financial year 2015/16, the fashion house saw record linen sales in India - up 15 per cent..