Little Buddy Kindergarten, an established preschool, has introduced its exclusive franchisee model in Delhi.
The preschool brand offers every child an enabling environment with lots of activities, interactive sessions with UK preschools, Interactive robots and EYFS software.
Ramya Gangadharan, Director Academics at Little Buddy Preschool, said, "Little Buddy Kindergarten is a UK based entity with its curriculum based on Early Years Foundation Stage which propagates a constructivist and emergent learning with a hands-on approach. We give every child an enabling environment with lots of activities, interactive sessions for children with UK preschools, Interactive robots and EYFS software that documents every milestone of every child."
"The learning program is designed and developed to encourage discovery, questioning, and challenging yourself to explore learning. The curriculum delivery is designed to empower the inert abilities in a child. Our curriculum also extends to parents on how to facilitate progress in their children which enables them to provide the required parenting atmosphere at home," Gangadharan added.
Sunil Dewan, Mentor, Little Buddy Master Franchisee, stated, "The teachers are trained by certified trainers from the UK every month, on-site, to ensure curriculum delivery is uncompromised in quality at all franchisees. In addition, there is also round the year training support provided by our learning and development team. The counseling sessions for parents will enhance their ability to observe the progress of the child, understand their inherent abilities, interest and behavioral development."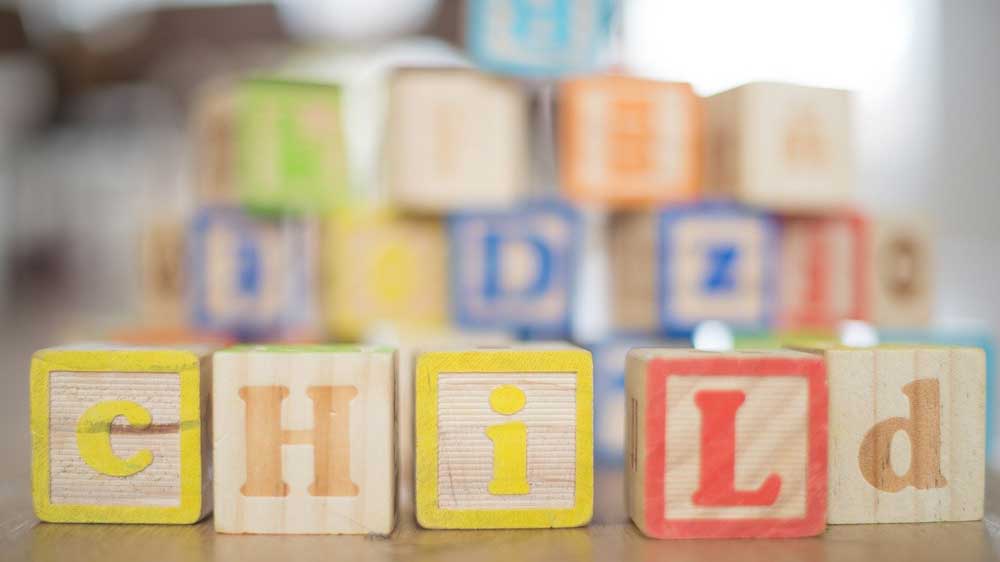 Present Scenario of Indian Preschool Market
The Indian pre-school market has witnessed healthy growth in recent years. This market in India is poised to grow at a CAGR of around 19% during 2019-2024.
The growth of the Indian pre-school market is driven primarily by factors like rising parent awareness for early childhood education and care, coupled with the rising number of nuclear families and working women in the country. 
As of 2015, there were 33,000 preschools in the country and the number is growing exponentially. Enticed with such huge potential, entrepreneurs are willing to invest in the preschool market.
Franchising Prospects of Preschool Industry
Franchising is the trend of the hour, and pre-school franchises are gaining tremendous popularity owing to an increase in demand for reputable brands, higher disposable incomes, etc. For a pre-school franchise, you would require a moderate investment with high-profit revenue.
In India, investing in a preschool franchise is one profitable option for investors that are planning to start something of their own. In fact, the preschool education industry is growing by leaps and bounds, which is eventually opening the gate of opportunities for aspiring franchisors.
Since the segment requires lesser regulatory limitations and has a minimal infrastructural requirement, the industry is all set to emerge as one of the profitable education business options in the near time.