Lido Learning has announced the launch of live tutorials in Hinglish to facilitate easier adoption of concepts and simplify e-learning across India. Students in both metro and smaller cities prefer and are more comfortable with Hinglish.
The introduction of Hinglish will keep the students in their comfort zone, allowing them to focus on actually understanding concepts and therefore will enable them to think beyond the syllabus at a tender age itself.
Sahil Sheth, Founder and CEO, Lido Learning, said, "Students and their well-being is at the center of everything that we do. While subjects like Math and Science can be complex and mind-numbing for a lot of kids, learning the curriculum in a language they are comfortable with can keep them more engaged."
"We are constantly asking ourselves two questions when we make any decision, big or small: Will this make a student learn? Will this make a student have fun and keep them engaged? The launch of Hinglish content was prompted by our core belief that a student must be in a comfortable space while learning and have accessibility to educational content in diverse languages," he further stated.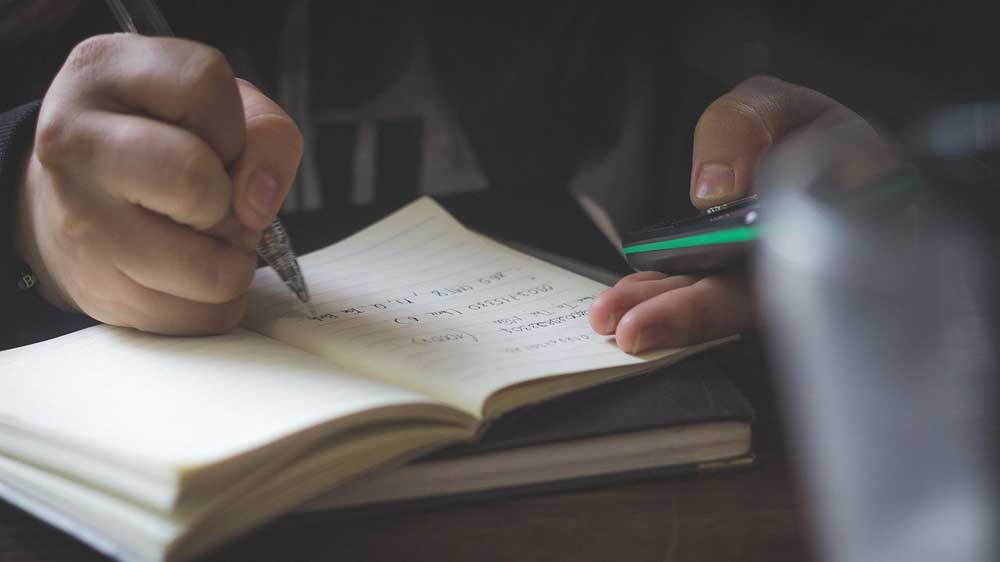 Decision to introduce Hinglish as a language
The emergence of edtech in Tier II and Tier III cities in India is largely due to the availability of educational content in vernacular languages. Despite children going to English medium schools, research shows that many students struggle with English as a language. Students especially struggle when studying and trying to grasp complex concepts in other subjects like Math and Science that are taught in English.
Lido Learning recognized this major learning barrier that its students were facing and therefore decided to introduce Hinglish as a language so that their students could learn and understand concepts in a way that was most beneficial to them. Consequently, Lido is now widening its base across the country, especially in Tier II and Tier III cities.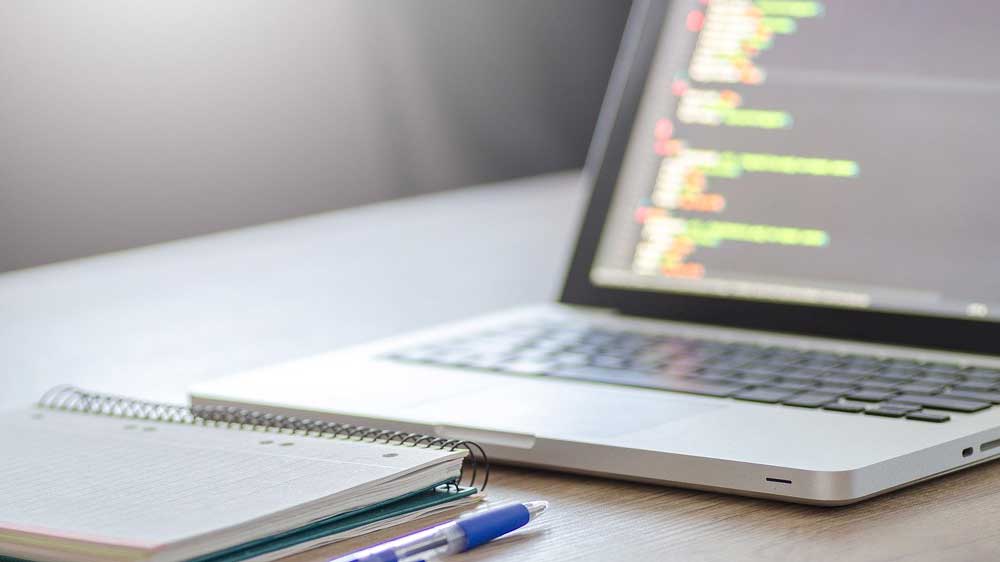 Vision of Lido Learning
While the Indian education system is currently driven by rote based learning, Lido Learning aspires to create a system that is driven by conceptual understanding and acquisition of 21st-century skills like analytical thinking, critical reasoning, communication, and creativity. These imperative skills will lead to both students acing their exams while also succeeding in their future careers and private lives.
Lido Learning aims to widen its horizons in the online education space with a mission of creating 250 million classrooms for 250 million students.