WeWork India has launched two new co-working centres in Mumbai and Bengaluru, comprising 4,350 seating capacities. The company's move comes in order to meet the growing demand for flexible workspace.
The co-working major has opened a centre in Mumbai at Nesco IT Park and will be having 3,400 desks; while 950-seater centre has been opened in Prestige Cube, Bengaluru.
Karan Virwani, CEO of WeWork India, said, "This is a thriving time for the workspace industry with demand at an all-time high."
Recently, WeWork unveiled a centre in Worli, Mumbai, with a desk capacity of 600.
"Mumbai is the financial capital of India with one of the fastest-growing and most diverse population of entrepreneurs, startups and established multinationals which are in search of a dynamic workspace environment that caters to their needs. Bengaluru as well continues to display high demand for office spaces," he added.
With these new openings, the company has more than 57,000 desks in 34 locations across NCR, Mumbai, Bengaluru, Pune and Hyderabad. WeWork India's seats are available in a range of Rs 5,000-40,000 per desk per month.
In order to expand the business, the firm is planning to raise $200 million. It expects to be profitable at the entity level in one year.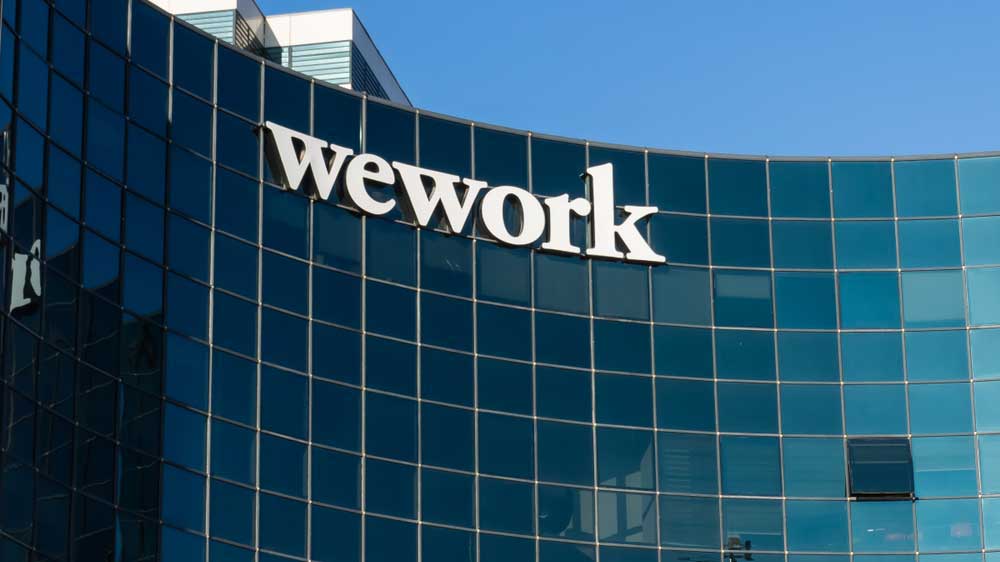 Why co-working spaces are gaining popularity?
Everything around us is changing and the place where we want to work is no exception. While many independent entrepreneurs effectively run their businesses from their homes, coffee shops or other public spaces, the rest look for a more professional workspace for meetings, and to separate personal and professional life. This is where the concept of co-working space comes as it helps a small startup, an independent entrepreneur, or a freelancer to find an affordable workspace. And as the demand for the co-working space has increased in recent years, more companies are venturing into this segment.
With the rapid rise of entrepreneurial spirit, more and more professionals are craving to get the authority to decide when and how they can work, along with looking for flexibility to choose an environment that motivates or encourages them. This is why the co-working segment has gained popularity.
Franchise Model
Big companies are running through franchise models in the co-working space and are also earning greater profits in their field. Brands such as Co-offize and Innov8 are the established players in the field and operate via a franchising model. The reach of such concepts is multiplied via franchising as it is a very low-cost model.
The co-working franchises will take over the whole market in the coming future.