As part of its expansion plans in India, Radisson Hotel Group is planning to add around 30 operating hotels in its portfolio by 2023.
Currently, the global hospitality major has 94 operating hotels in the country. The company has been signing around 12 to 15 hotels every year and opening about 8 to 10 hotels on an average.
Zubin Saxena, Managing Director & VP Operations, South Asia, Radisson Hotel Group, said, "We plan to add about 30 more operating hotels by end of 2023 as part of our expansion plans in India. So, we would have around 125 to 130 operating hotels by then."
The expansion plan is in line with the company's strategy to cross 200 hotel-mark, both operational and in the pipeline, in India by 2023.
"The growth is all dependent on the market. I think India as a market is going to be a mid-market growth story as the country grows in tier II and tier III locations. So, the brands in these segments are expected to have some movement," Saxena added.
Radisson Hotel Group is also looking at opening Radisson Collection, which is its luxury brand in India, in tier I cities. In later 2020, the company will further launch a Radisson RED in Mohali.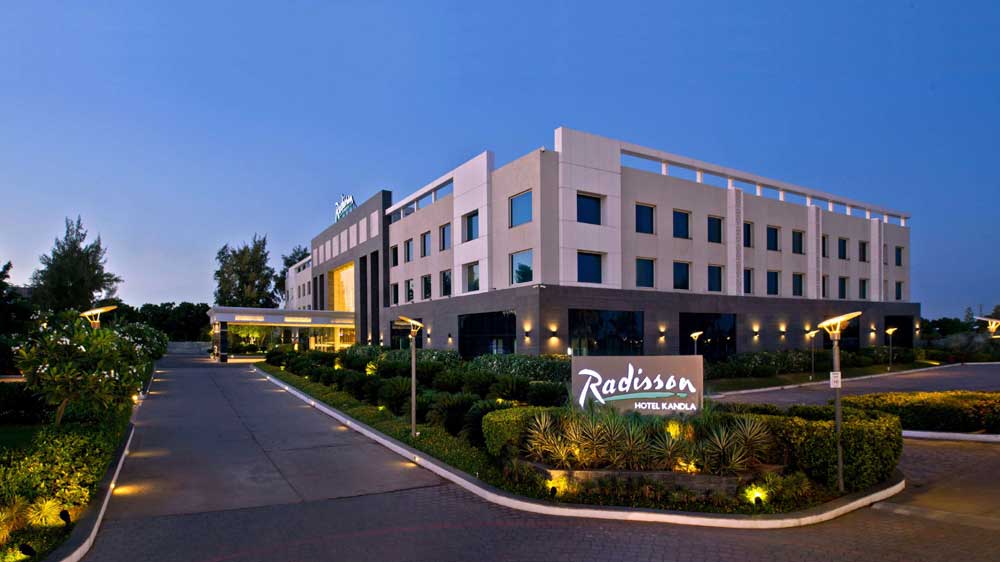 Initiatives undertaken to streamline operations
The company introduced 'India Unification Plan' in 2019. It was built around unlocking the synergies of its portfolio in the country.
Saxena further stated, "India unification strategy is premised on five critical areas: people, procurement, food and beverage, operations and commercial."
Under a business model, Radisson Hotel Group is largely doing management agreements with selective franchising.
Another initiative undertaken by the hospitality major to streamline operations is that it has clustered the hotels in its portfolio in India. Presently, it has 6 operating clusters.
Indian Hotel Industry
The Indian hotel industry is estimated to grow at a Compounded Annual Growth Rate (CAGR) of 15% over the next five years.
India ranks 18th in business travel, as per the World Travel and Tourism Council. In India, the success rate of the hotel industry is the second-highest in the world after China.
The hotel industry is set to grow by 15% every year. The demand for hotel rooms has been increased due to the boom of information technology, telecom, retail, and real estate. The country's increasing stock market and new business opportunities are attracting foreign investors. Hence, there is a tremendous scope of growth for hotel brands in the country.