Kia Motors has unveiled a new dealer-led mobility service 'KiaMobility'. 'KiaMobility' rental service permits users to rent vehicles from dealers for as low as a day or up to one year.
For the new mobility service, Kia created its own fleet management platform. This platform is designed to offer personalised service for customers for reserving vehicles of their choice, pay through a mobile app, and visit the dealer for pick-up and drop-off of the vehicles.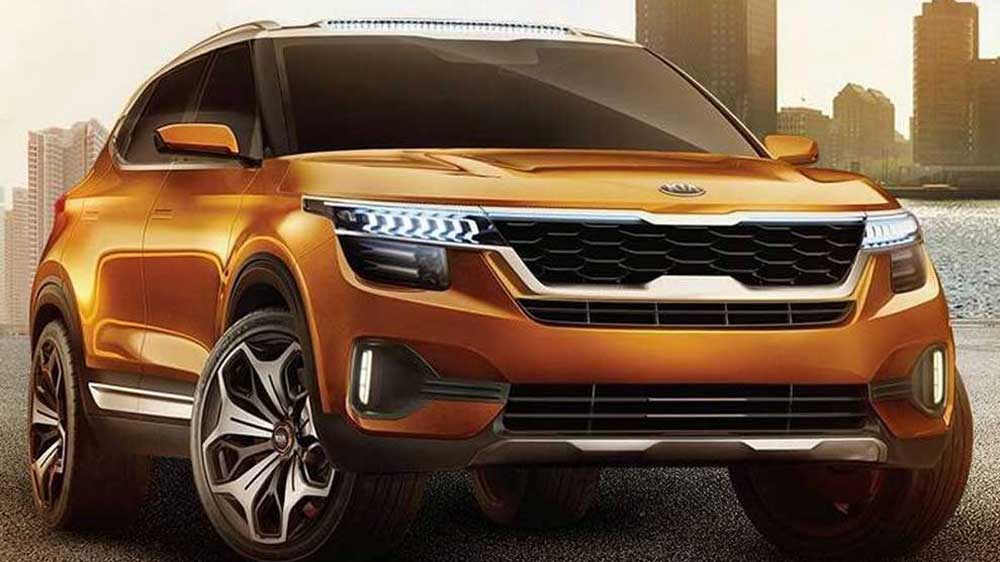 Initially, 'KiaMobility' is being introduced at 16 locations through dealerships in Italy and Russia. The company will be expanding this service next year in Europe and other regions like Africa, Asia, Latin America, and the Middle East.
In India, Kia Motors unveiled its new subcompact SUV Sonet last week. This is the second car in India to offer a clutchless manual transmission. The Sonet will be manufactured at Kia's Anantpura facility for sale in the country. It will be exported to international markets as well.