After 11 years of operations in India, Harley-Davidson Motor Co. is making its way out from the Indian market. As part of a global restructuring plan, the motorcycle brand is halting manufacturing and massively scaling back its sales operations in India, the world's biggest motorcycle market.
In August, an Iconic American motorcycle maker had hinted at exiting some tough markets as part of its strategic plan. The company's strategic plan entails pulling out of loss-making markets while focusing on the US, Europe, and parts of Asia Pacific.
Harley-Davidson has struggled with sharply declining production and sales in India. Its Indian production volume fell from 11,753 units in FY16 to 4,533 units in FY20 and sales declined from 4,708 units to 2,470 units during the same period.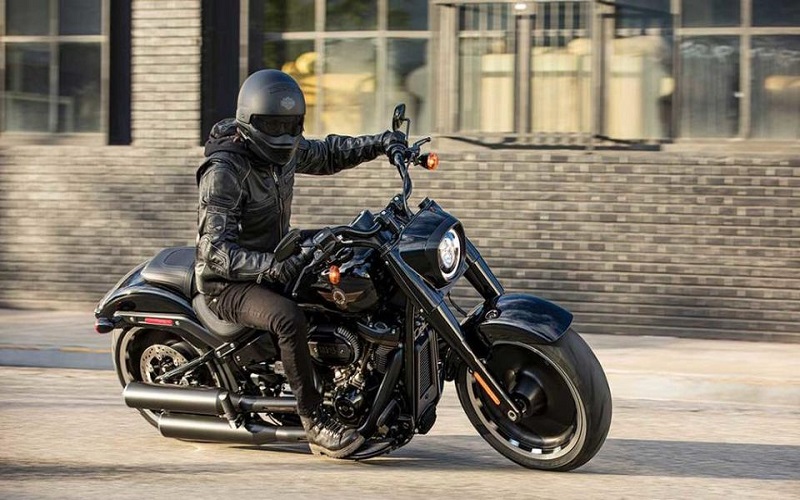 Why an American motorcycle maker leaving the Indian market?
Harley-Davidson is exiting the Indian market as part of the 'Rewire' strategy. The motorcycle maker posted a $96 million loss between April 2020 to June 2020, which is the first quarterly loss for the brand.
The company has been facing financial difficulties for quite some time now, despite an almost cult-like following in several markets apart from the US. To overcome this, Harley-Davidson came up with the 'Rewire' strategy a few months ago. This strategy included the consolidation of operations to profitable markets such as North America, Europe, and some parts of Asia. As part of the strategy, the company will also quit operations in several low profitability markets like India.
As per SIAM's (Society of Indian Automobile Manufacturers) figures, Harley-Davidson sold only 103 units of motorcycles in India in July 2020 and 176 units last month in the country. 
The Exit of Harley-Davidson: Impact on Indian Dealer Partners
The Federation of Automobile Dealers Associations (FADA) has said that the exit of Harley-Davidson from the Indian market would lead to job loss for up to 2,000 workers across the brand's 35 dealerships.
Apart from job loss, Harley-Davidson's exit would also lead to a loss of up to Rs 130 crore for the brand's dealer partners in the country.
Vinkesh Gulati, President of FADA, said, "Harley Davidson has not informed any of its dealer partners about its closure plans and dealers are yet to receive any official communication."
"It goes without saying that dealers who have invested their hard-earned capital in this iconic brand are left like an abandoned baby without any compensation package," he added.
The cost of setting up Harley-Davidson's dealership was anywhere between Rs 3-4 crore. With the closure of its operations in the country, comprising of 35 dealerships, a total of Rs 110-130 crore will go down in the drain.
On average, Harley-Davidson's dealership employs 50 people. With 35 Harley dealers, around 1,800-2,000 people at dealerships will lose their jobs.
Gulati further stated, "Had there been a Franchise Protection Act in India, brands like these would not have abruptly closed their operations, leaving their channel partners and customers in a fix."
Harley said in a statement that its dealer network will continue to serve customers through the contract term, adding it is communicating with its customers in India and will keep them updated on future support.