OYO, which is run by Oravel Stays Pvt Ltd, has secured Rs 54 crore from Hindustan Media Ventures Ltd as part of its series F1 funding round. The development comes at a time when OYO is seeing signs of recovery in the sector from the impact of the pandemic.
Through this investment, Hindustan Media Ventures subscribed to 125 Series F1 Compulsory Convertible Cumulative Preference Shares (Series F1 CCCPS) of OYO, with a face value of Rs 100 each for cash, at an issue price of Rs 43.20 lakh per Series F1 CCCPS for an aggregate consideration equivalent to Rs 54 crore on a private placement basis.
In October 2019, the SoftBank-backed hospitality chain raised $1.5 billion in a Series F funding round from existing investors and Founder Ritesh Agarwal.
OYO Hotels & Homes is operating over 18,000 franchised and leased hotels in more than 500 cities across 10 countries, including India, China, Malaysia, the UK, the UAE, and Indonesia.
The firm is backed by leading investors including the SoftBank Vision Fund, Sequoia Capital, Lightspeed Ventures, home-rental startup Airbnb, and Hero Enterprise, among others.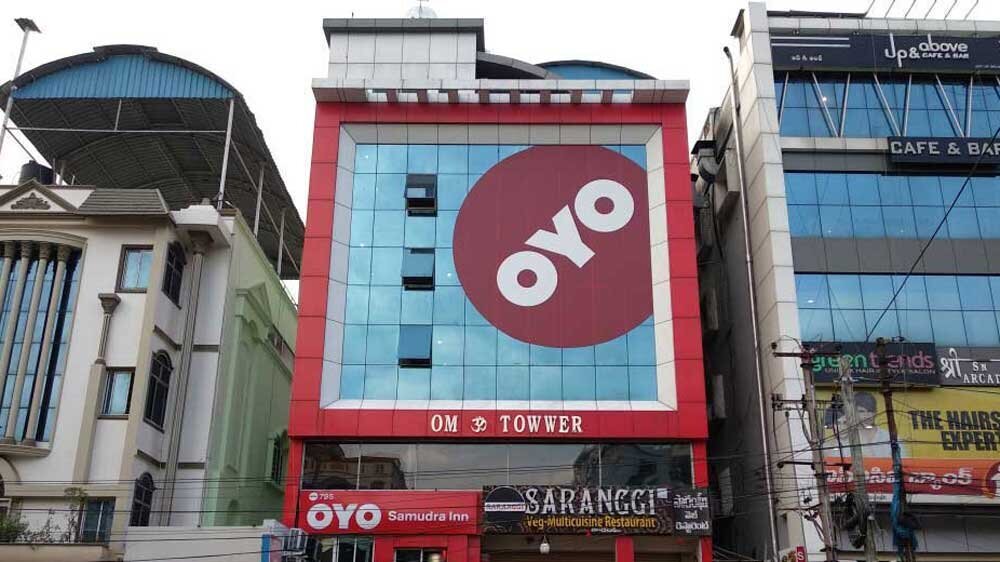 Dealing with Post-COVID Challenges
OYO is taking action in dealing with challenges and also helping the partners. Few measures it has been taking are:
- OYO Sambandh Initiative: It's the value proposition and constant communication with its partners to give clear information.
- Cash Flow: Other value-added services have been introduced like the customer membership programme to increase cash flow. Partners are also given a discount in various areas. To take care of the capital needs of the partners, a weekly reconciliation is undertaken.
- OYO Secure Scheme: This is a kind of wallet. The company gives them a discount of up to 30% on recharges to the wallet. This gives people better visibility of their revenues and transactions.
- Sanitization Training: OYO has set some basic sanitization standard that has to be followed by every partner. Also, certain partners opt for being tagged. Tagged partners have to go through a certain process.
- Staff Requirement: OYO is working with certain agencies for the need of staff to the partners.