For the first time ever in India, Ferns N Petals, India's leading flower and gifting brand, has launched the unique concept of 'Flower Will'. As a part of this one-of-its-kind initiative, customers can subscribe for floral bouquets for their loved ones and they will be delivered even after that person is no more.
Flower Will is a soulful promise to bring back the magical smile on faces of loved ones by ensuring continuous delivery of flowers on every special occasion in the recipient's life such as birthday, anniversary, etc.
Vikaas Gutgutia, Founder& MD, Ferns N Petals, said, "Flowers are the most heart touching way of expressing your feelings to your loved ones. Flower Will is a thoughtful initiative designed to celebrate love forever."
"Through this service, we ensure to brighten up special occasions such as birthdays, anniversaries of the people you love, even when you are gone from their lives. We will make sure that love and emotions are delivered even beyond life in the form of beautiful bouquets, accompanied with a personalized message on behalf of the sender," he added.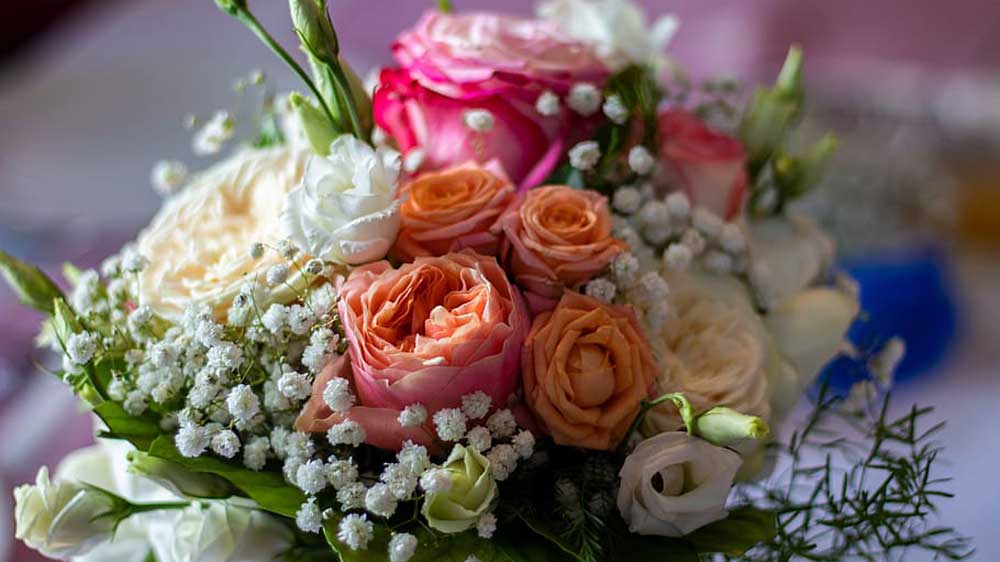 Aim of the new service
The new service aims to celebrate the beautiful memories created together through thick and thins in the absence of the partner. Whether it is the life partner, mother, father or even the grandparents, this service is for everyone who holds a special place in an individual's life and deserves the smile that flowers bring on special yearly occasions.
Depending on the Will of the sender, one can choose a plan of 5, 10, 15 or 20 years, starting from Rs 10, 000. The recipient can opt for the same category of flowers every year or can choose from a variety of beautiful flowers to bloom the special day of their loved ones.
While purchasing the Flower Will, the sender nominates a person who is the informer of the demise of the Sender and FNP will ensure to deliver the blossoming flowers every year on their doorstep, securely hand-tied and wrapped in a specially designed package, with a personalized message.