CarZ, a multi-brand car repair and maintenance services company, has unveiled first 'Franchisee Owned Franchise Operated' fully automated centre in Bhopal. This centre has been opened under its strategic franchise partnership with Yaan Motors.
Under the partnership, CarZ will be offering the service expertise and training the workforce on quality service, on-time delivery, procurement of quality and innovative service products, customer care support. 
Spread across 4000 square feet, the centre comprises 5 service bays. It has the capacity to service more than 300 cars of various brands per month.
Divik Jain, Bhopal Franchise Owner, said, "My goal is to provide the highest level of service and value that CarZ is renowned for, to our customers. With our tailor-made service packages, we can cater to any vehicle; budget or requirement."
At present, CarZ has a network of 17 centers across AP, Telangana, Karnataka, Madhya Pradesh, Tamil Nadu, Kerala and Gujarat.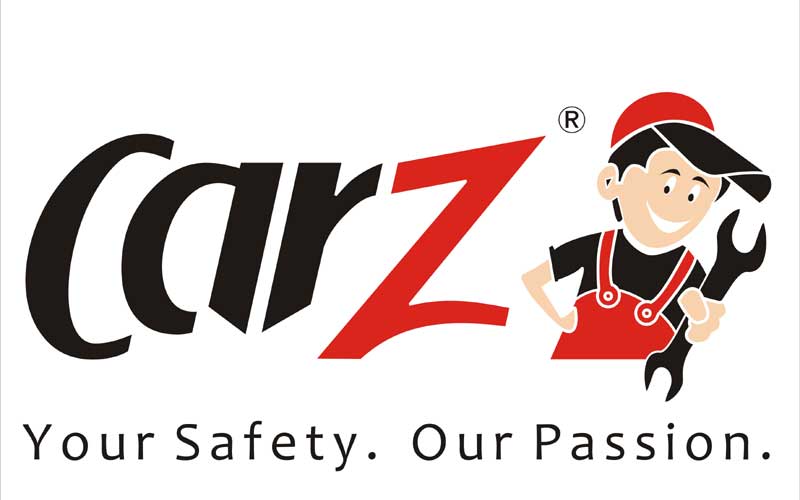 Venu Donepudi, Founder and MD, CarZ, stated, "We are extremely excited to open this first center in Bhopal and committed to growing the brand, serving communities across the country and putting our customers first. This state of the art facility will provide everything a car owner needs for an enriching car ownership experience under one roof and can trust that CarZ will always be transparent, reliable and affordable."
New Bhopal Facility
The newly launched centre is equipped with state-of-the-art equipment. It will provide a range of services like routine and preventive maintenance, electrical and mechanical repair, Suspension System, AC diagnostics and service, tyres and services, battery, variety of styling and performance accessories, interior and exterior detailing, automated car wash and more.
In addition to this, the facility has an accident repair facility with the latest collision repair system and paint booth. It will further provide value-added services such as 24x7 roadside assistance, pre-owned car inspection, insurance, extended warranty, and easy EMI payments. 
Also, the centre will be supporting cashless service for accident repair vehicles, giving our customers total peace of mind.