Search Business Opportunities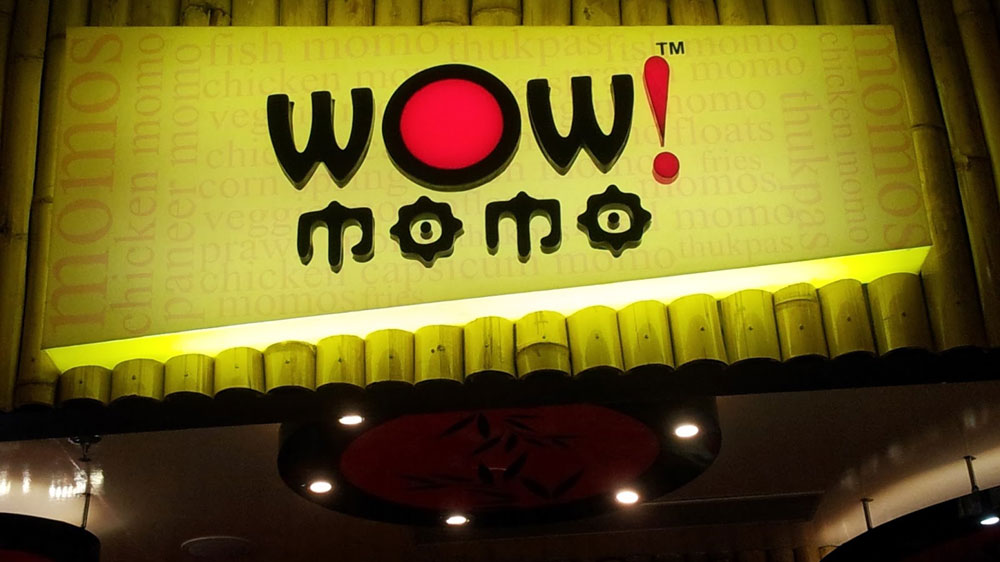 Wow! Momo is determined to attain Rs 500 crore turnover in five years as part of its national expansion drive...
EazyDiner, a restaurant booking and reviews platform, is in talks with potential investors to raise funding in order to go..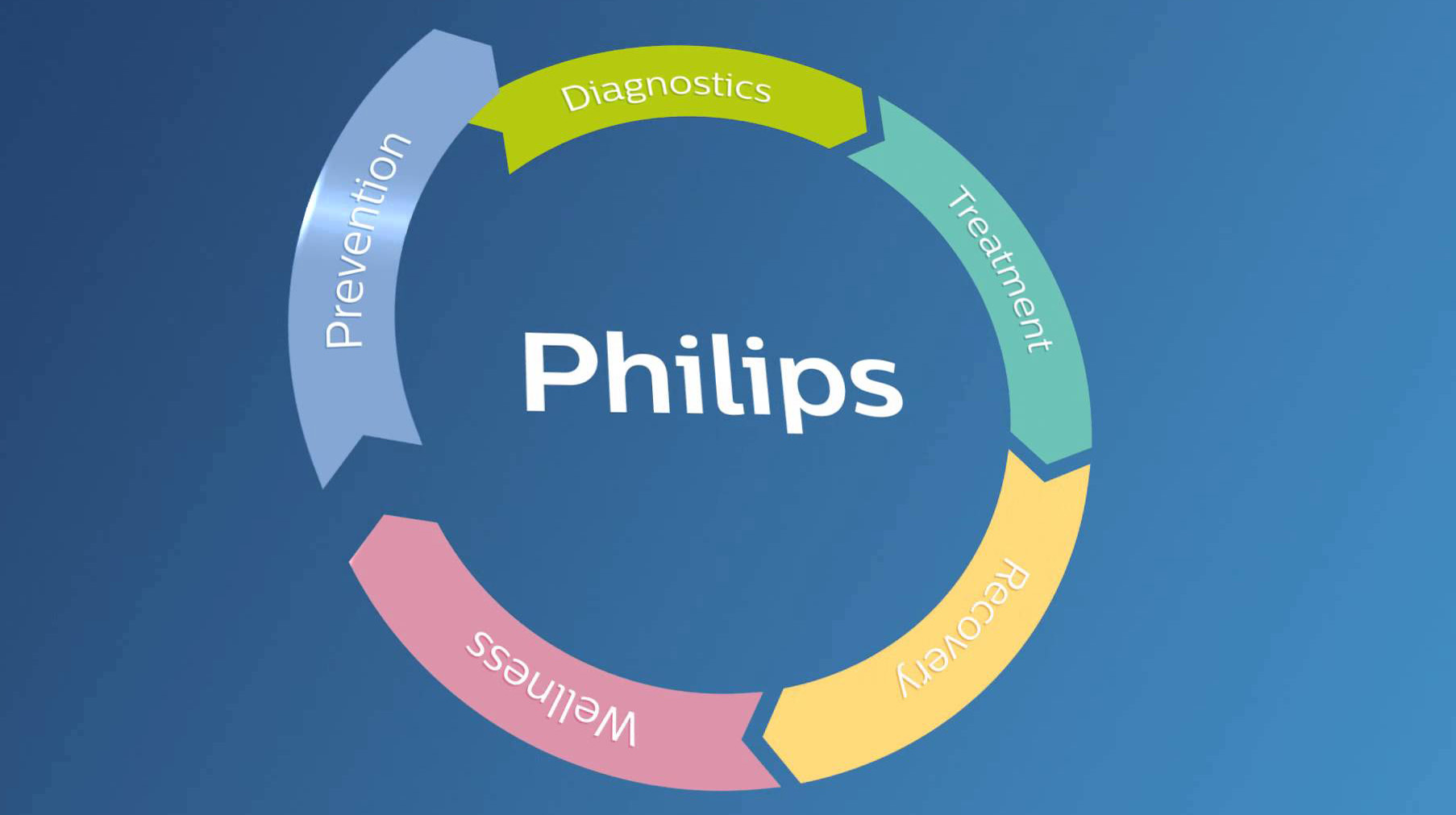 Philips India's sales declined to Rs 6,282 crore last fiscal from Rs 6,376 crore in 2014-15. The company's net profit..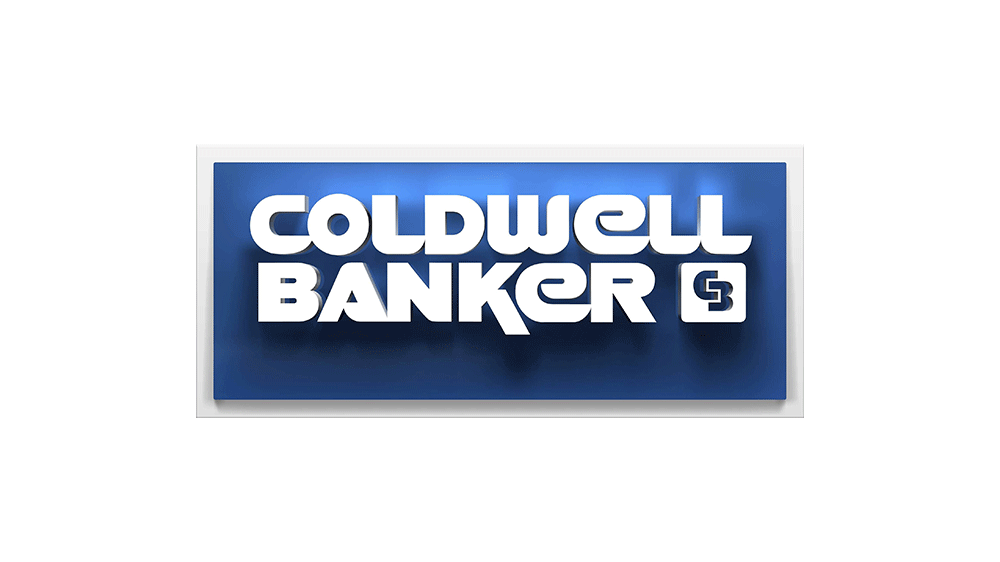 Coldwell Banker India is looking for expanding its base in Southern states like Andhra Pradesh, Tamil Nadu and states like..