Search Business Opportunities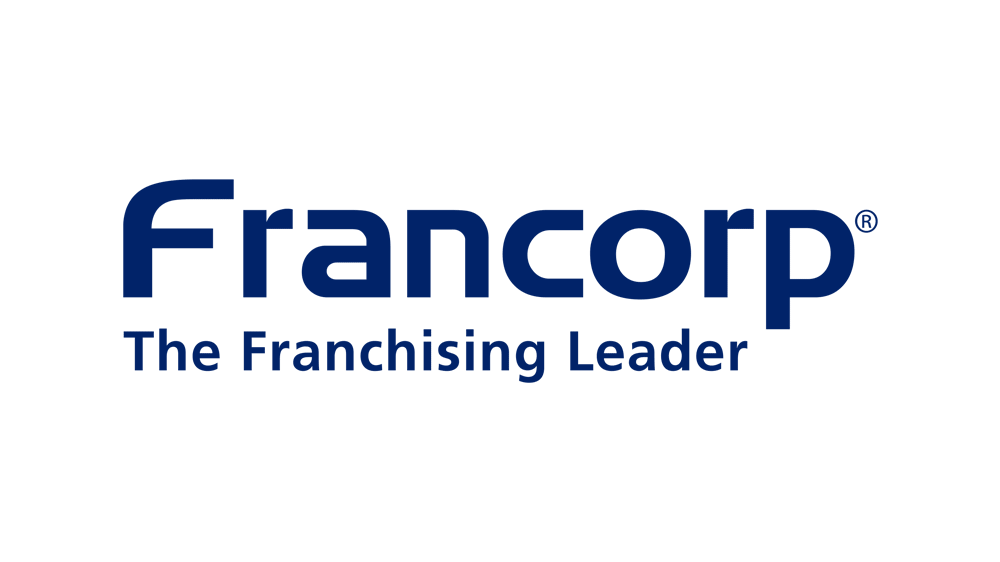 Francorp, world's largest franchise consulting company, began its operations in India in 2009, as a part of Franchise India Group...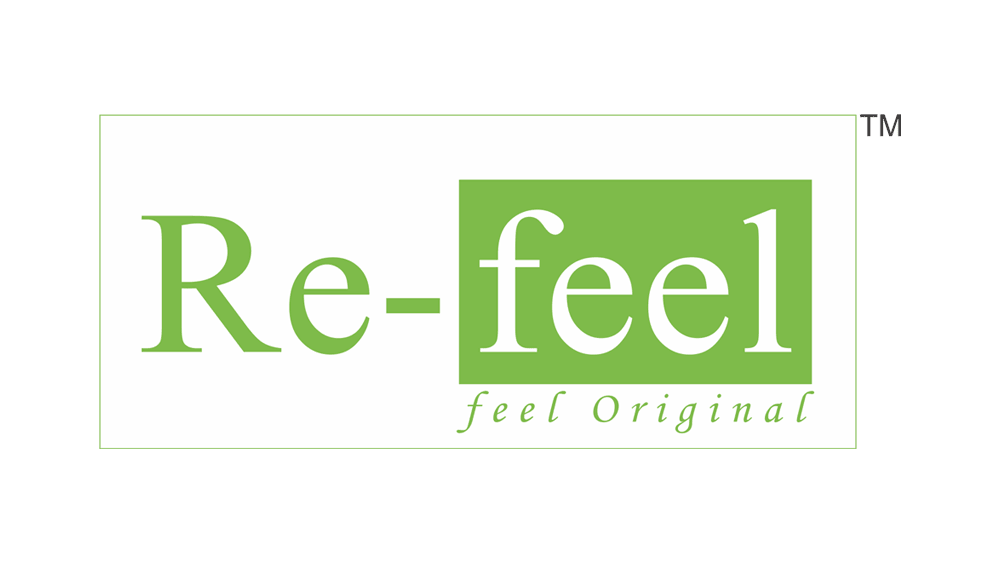 Re-feel Catridge Engineering Pvt. Ltd, a company for printer cartridge refill and laptop repair services, has announced that TLG Capital..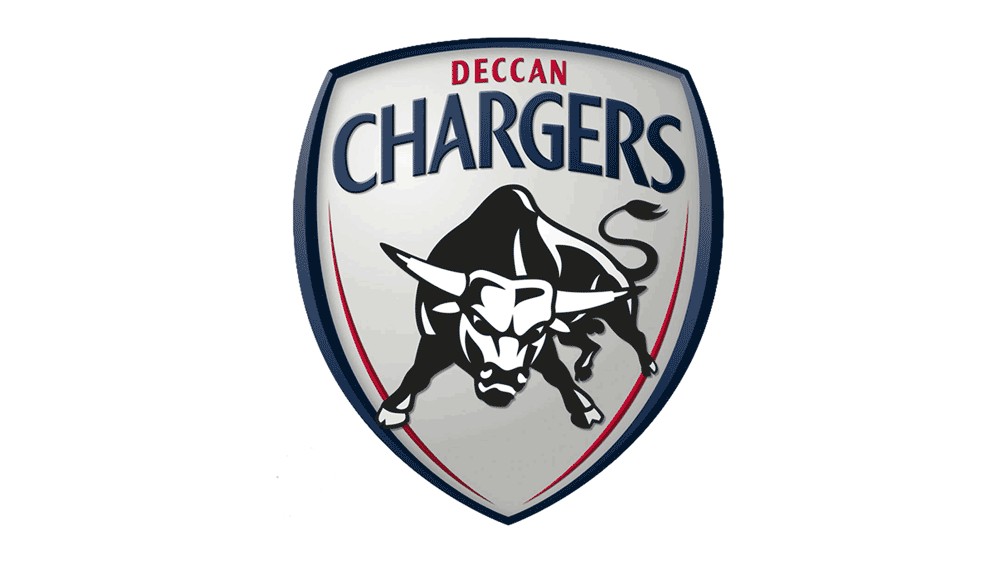 Adani Group, a Gujarat-based conglomerate is ready to close the deal of acquiring Deccan Chargers for $280-300 million...
Reliance Big Entertainment Ltd (RBEL), a part of India's Reliance ADA group has acquired 50 per cent stakes of Codemasters,..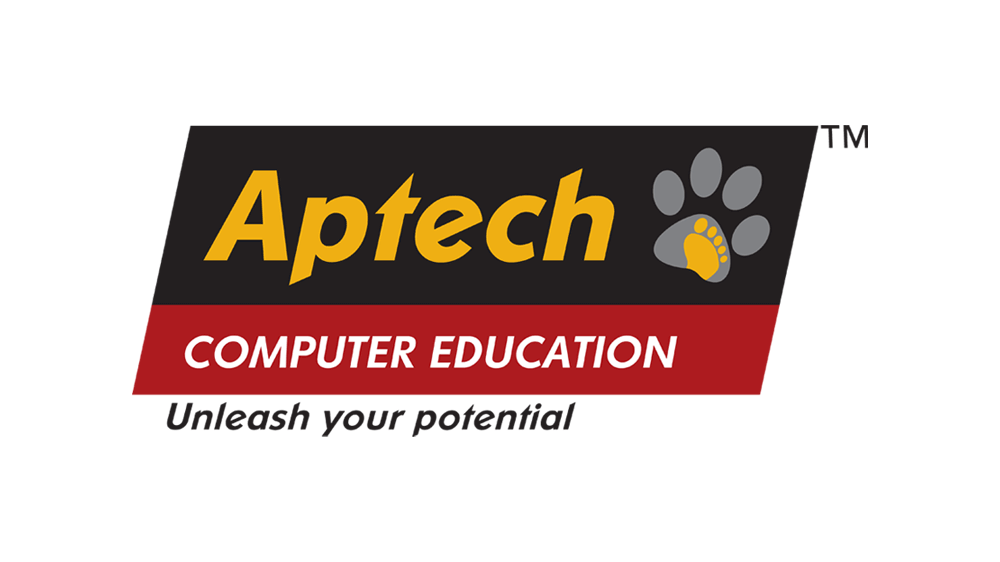 Aptech Ltd, an IT education and training centre has recently acquired 100 per cent stakes of Maya Academy of Advanced..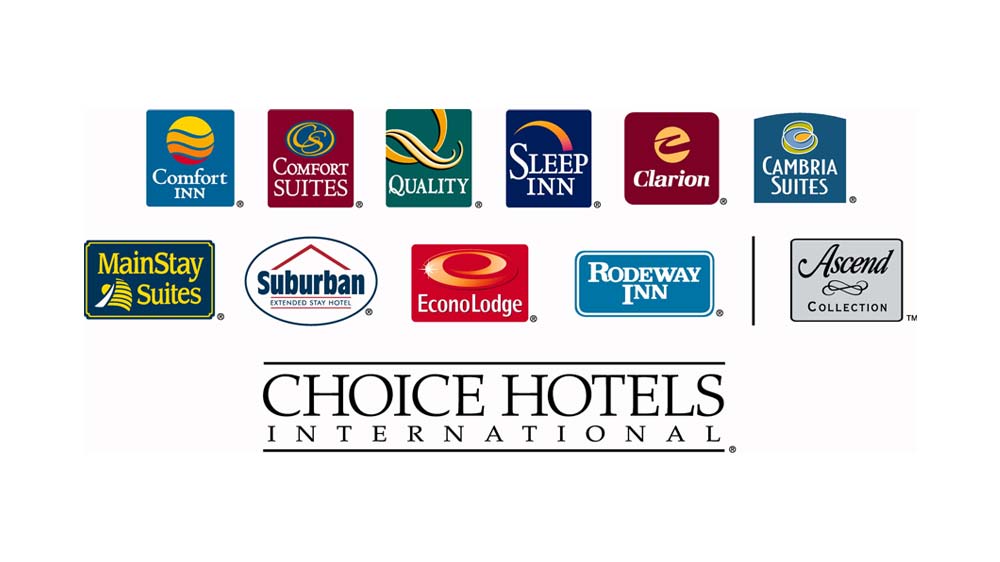 Choice Hotels International has announced its approval of acquiring the remaining 60 per cent stakes of Choice Hospitality (India) Ltd...