Search Business Opportunities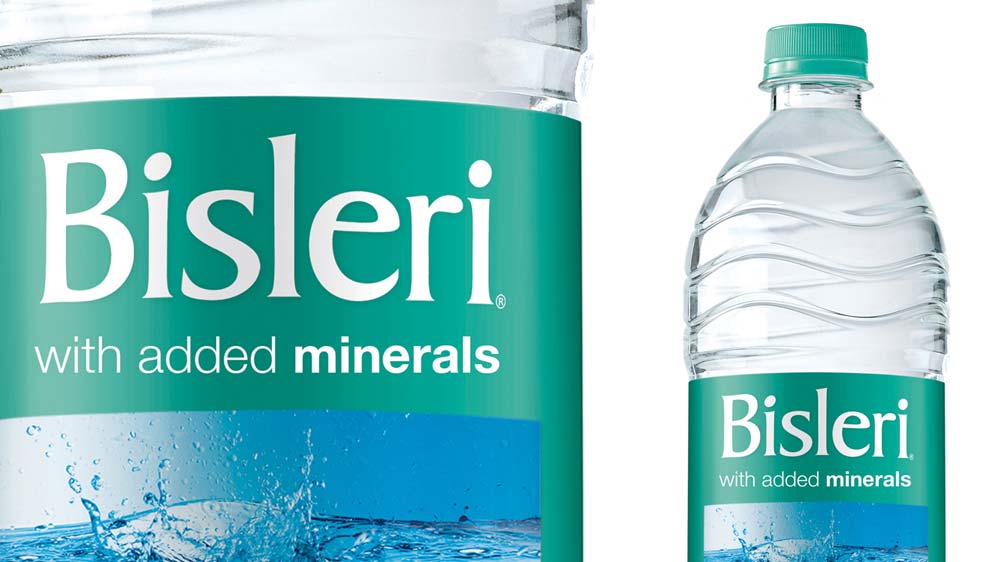 \"We have plans to launch soft drinks in early 2016. For expansion of the company, we have to diversify\", Garg..
According to the report, of late Mondelez has realised that Terry's brand chocolate is not its core business...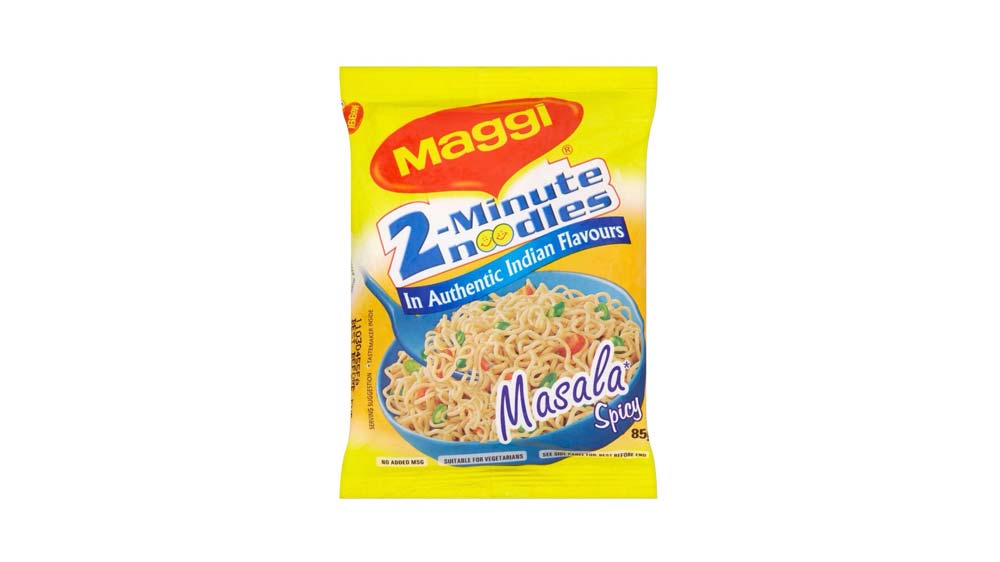 One of the reasons cited for the success of Maggi sales at the trade fair is the revoking of the..
The digital space of the brand will be featured with integrated online payment component capability which will help it attain..