Search Business Opportunities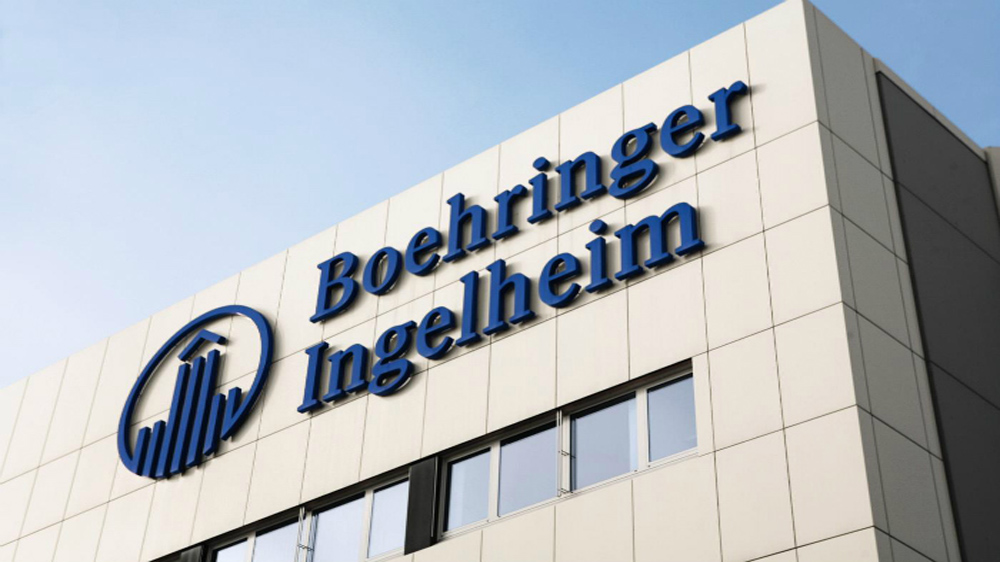 With a turnover of Rs 3.56 billion from the anti-diabetes segment, the company enjoys a 3.18 per cent market share..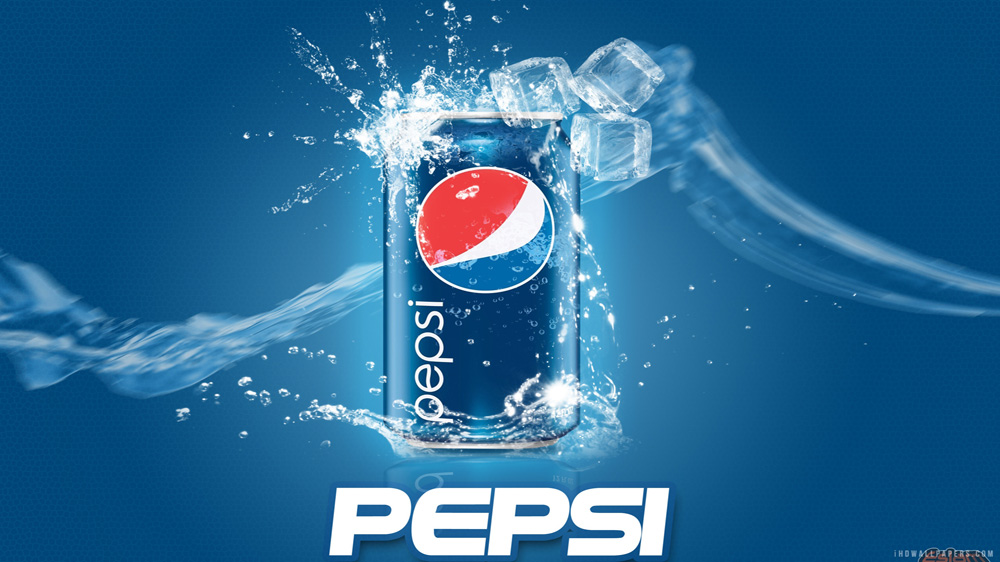 While chips have been less affected than sodas, PepsiCo has also introduced organic versions of some big snack brands, in..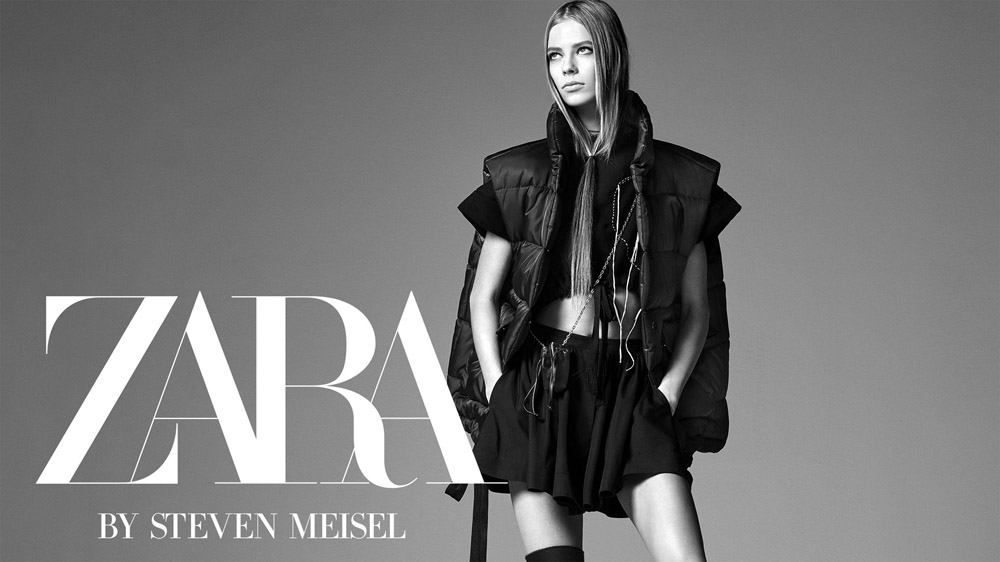 Inditex operates in India through two joint ventures with Trent, the Tata Group's retail arm, one for Zara and another..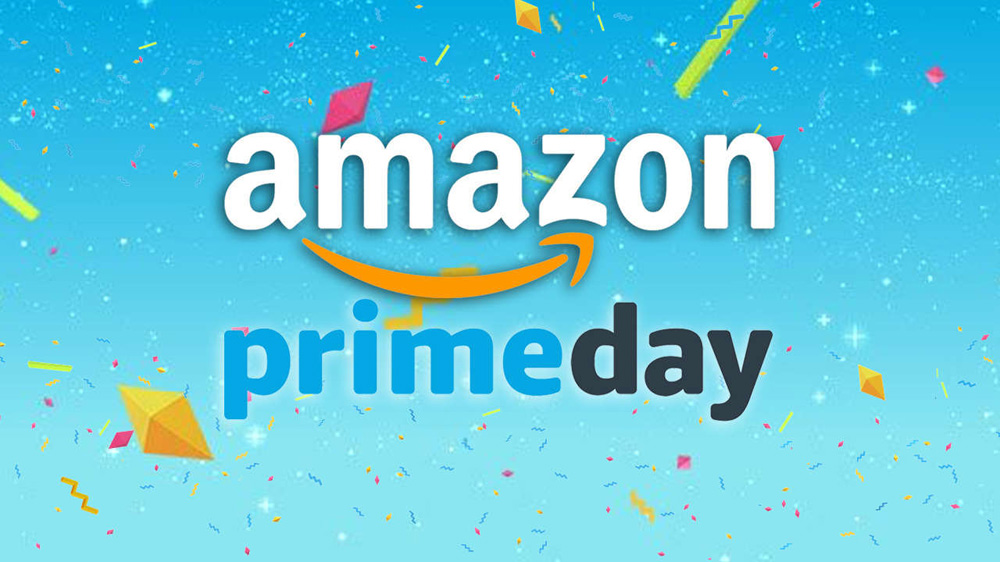 The company is also offering a new experience to customers this Prime Day with Virtual Reality (VR) outlets at 11..