Search Business Opportunities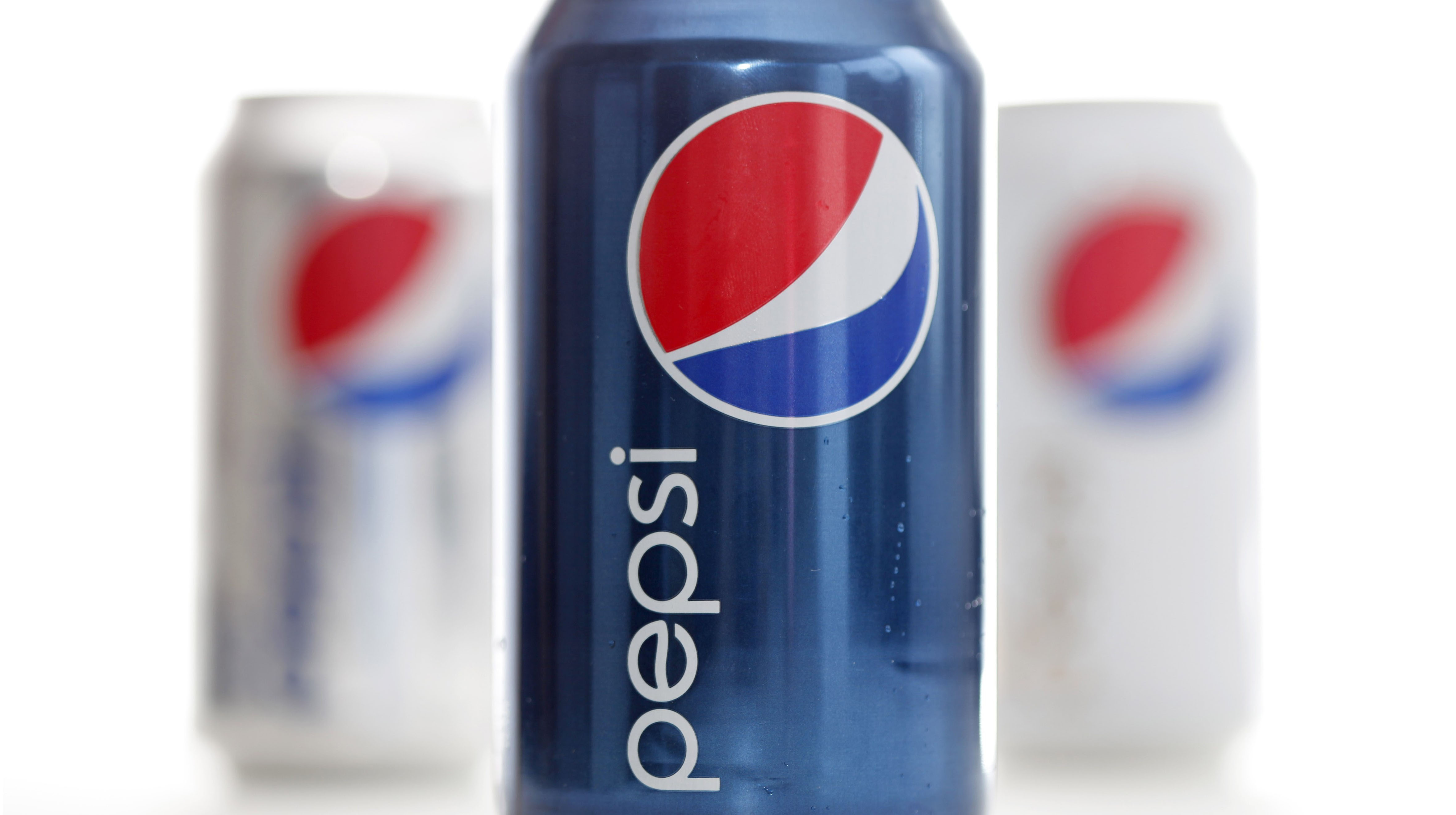 Charlie Hopper, principal and writer at advertising agency Young & Laramore said such backlash is a risk brands take when..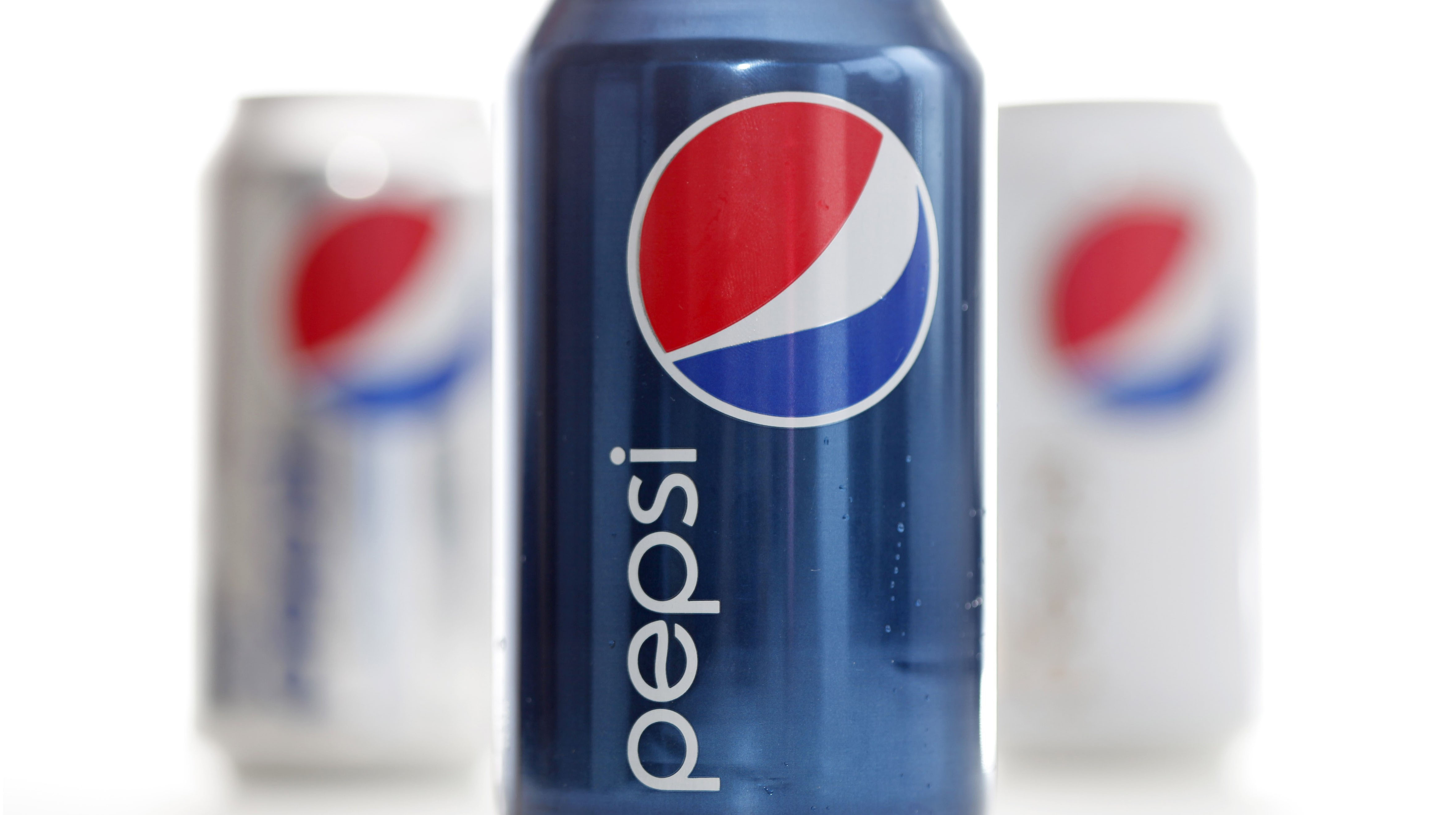 Sodas including Pepsi and Mountain Dew and other sweetened drinks like Gatorade and Lipton Ice Tea are also affected by..
PepsiCo will launch a new range under the Nutri foods brand by the end of this year and four more..
Most shops in Madurai city are boycotting Pepsi and Coke, while a few say they are exhausting their stocks purchased..
The forum, composed of some of America's most highly respected and successful business leaders, will meet with the president frequently..