Search Business Opportunities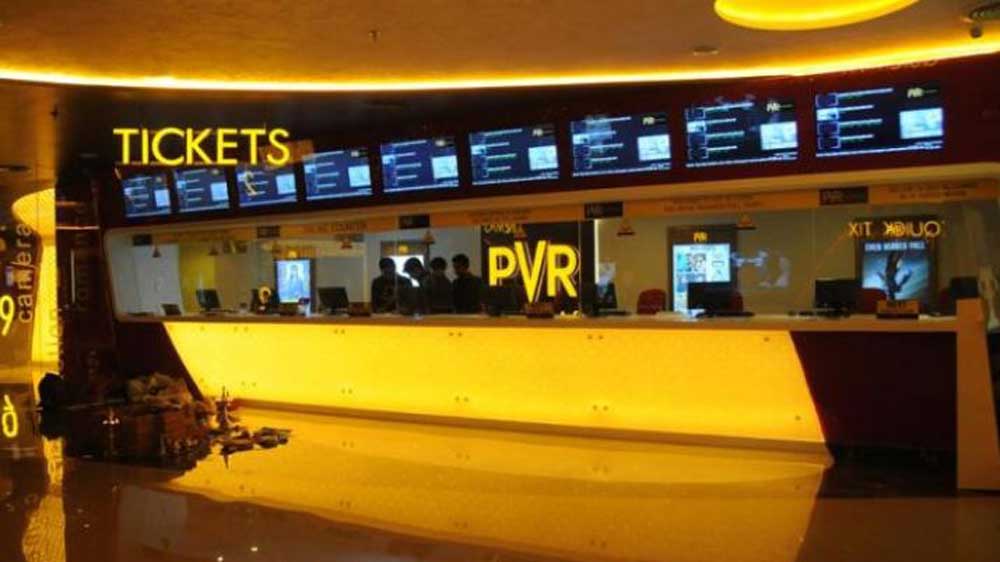 As part of the agreement, PVR will install 150 of its screens, both new and existing, with Barco's 2K, 4K..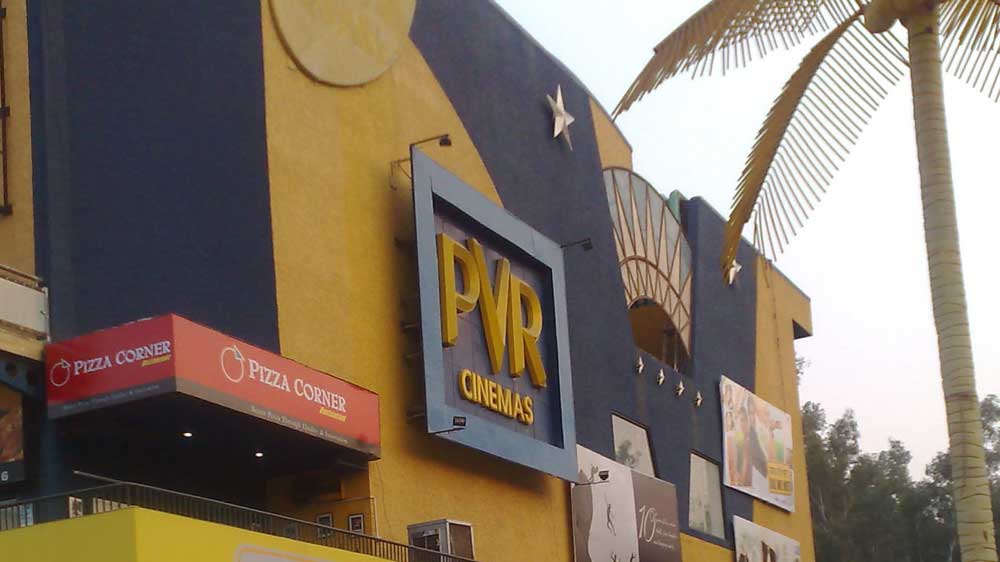 The first phase of the program will include 50 theatres in 30 cities, equipped with assistive equipment and technology...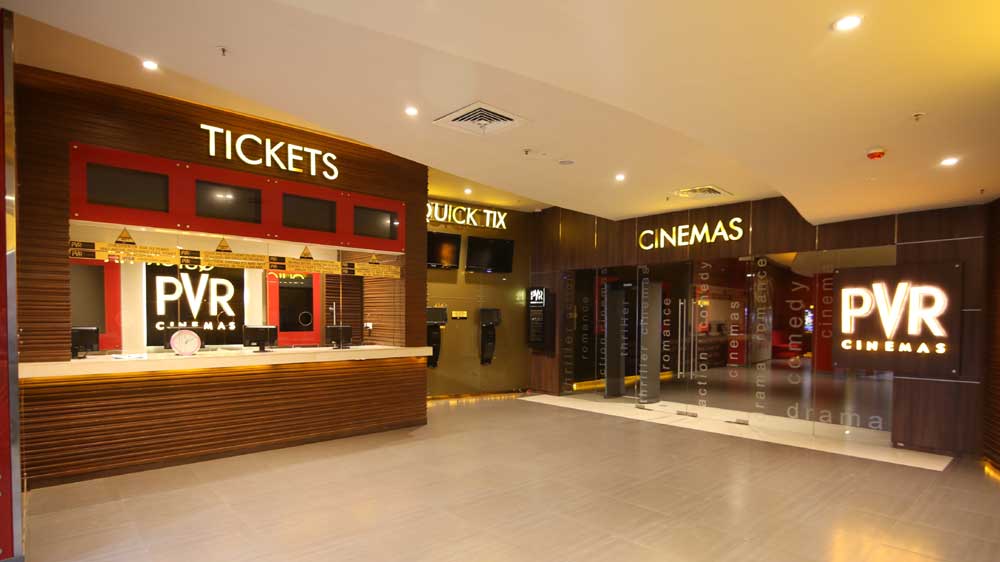 This move will help the company to increase contribution from the tier 3 cities...