Search Business Opportunities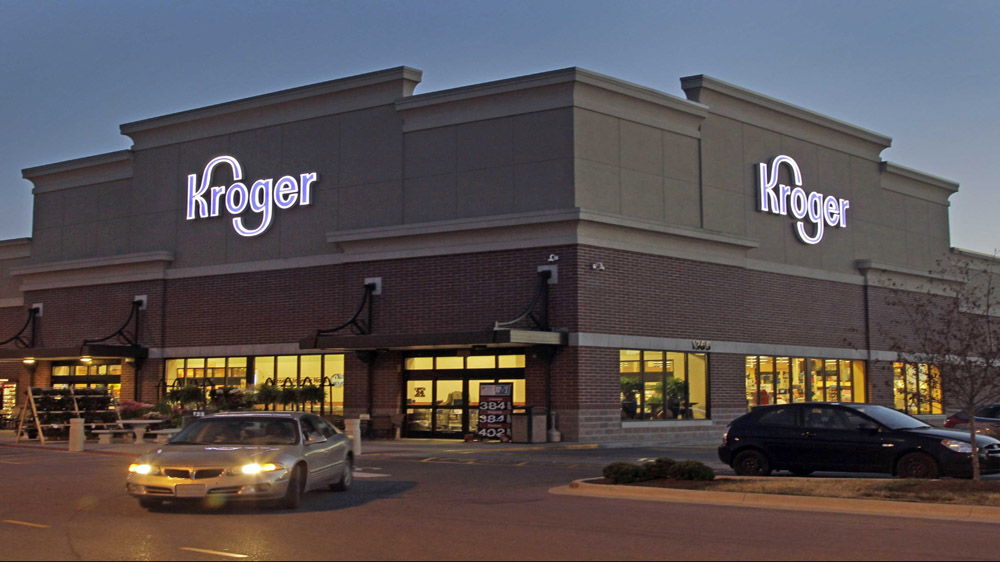 As per the deal, the U.S. company will acquire 5 percent stake in Ocado, it said on Thursday...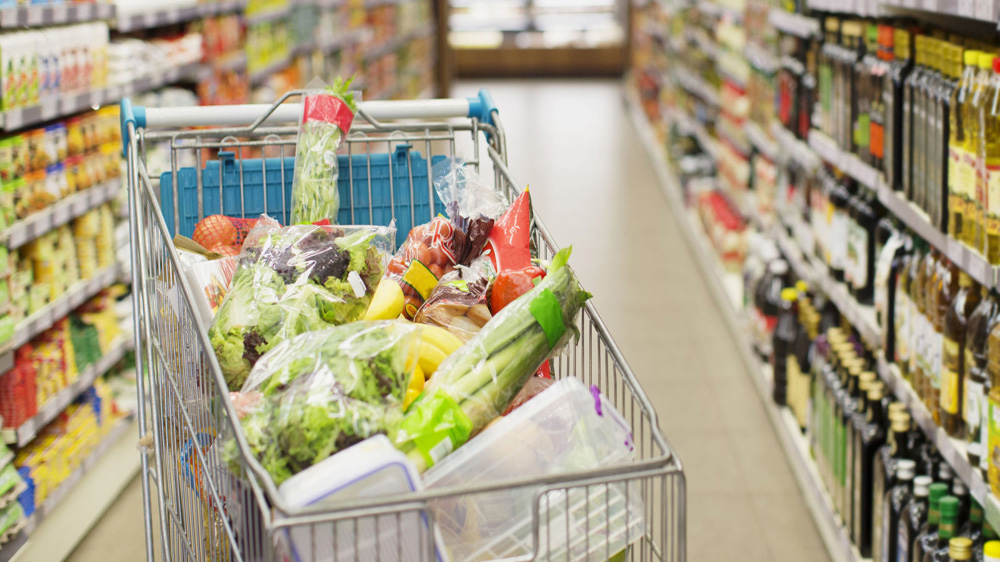 The stores' service customers within a radius of 2-2.5 kms and the retailer plans to increase its network drastically...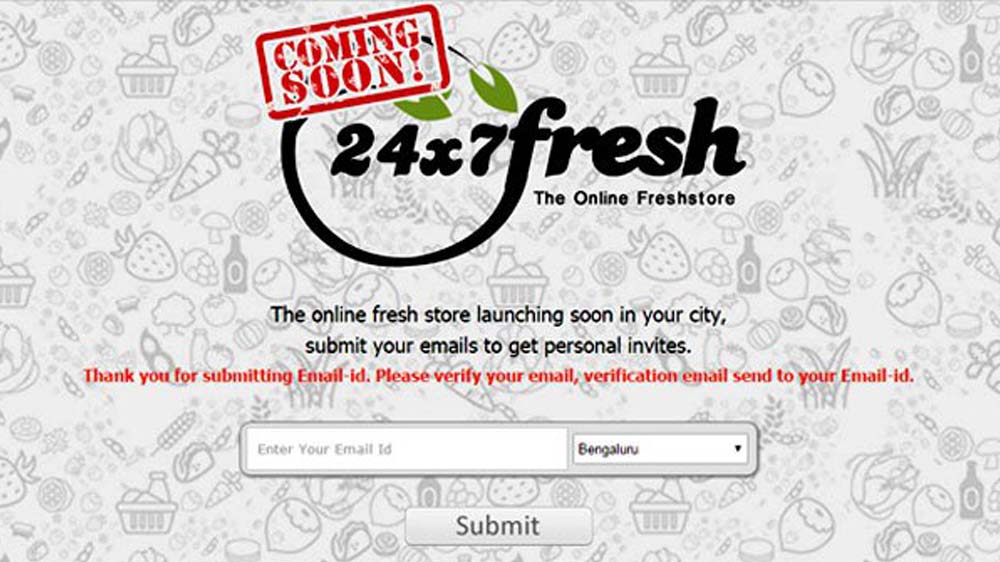 It will begin with an inventory of nearly 15,000 products that will include fresh veggies and fruits for neighbourhood delivery...