Search Business Opportunities
The fast-food giant also experienced strong sales growth in Britain, Australia, France, Italy, the Netherlands and Japan...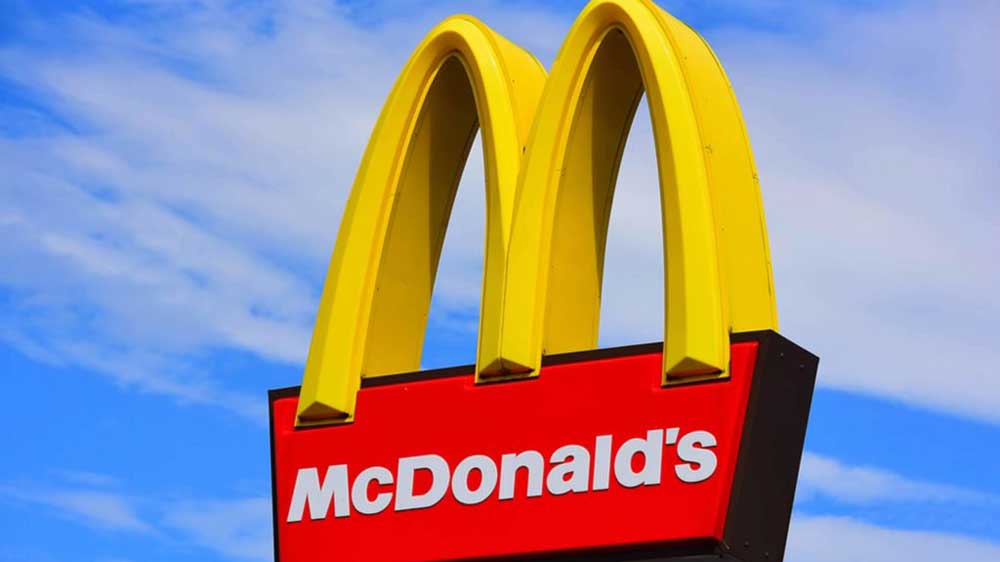 These buns are introduced in order to offer wholesome and nutritious foods to its customers...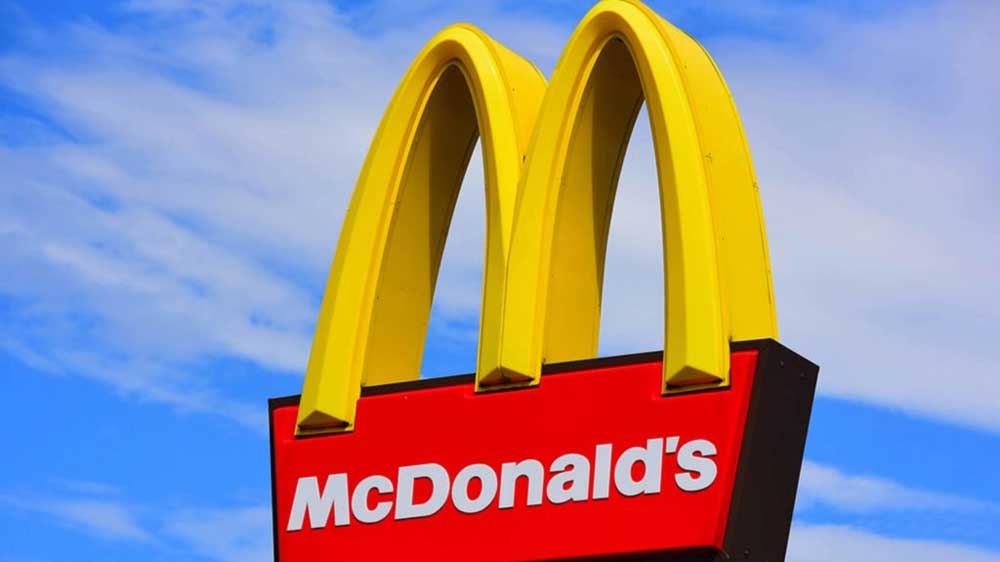 The American fast food giant stated that only the pickle slices still contain an artificial preservative...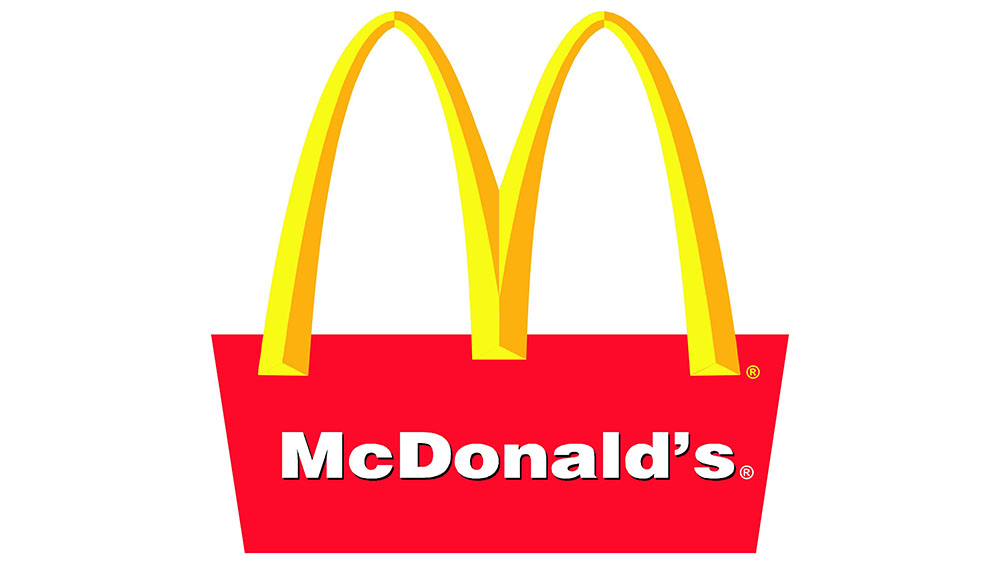 McDonald's Corp. has made several changes in its menu to appeal customers concerned with the ingredients in their food...