Search Business Opportunities
M.O.D. managed to perfect an array of flavours that are both global and acceptable to the Indian palate, as well..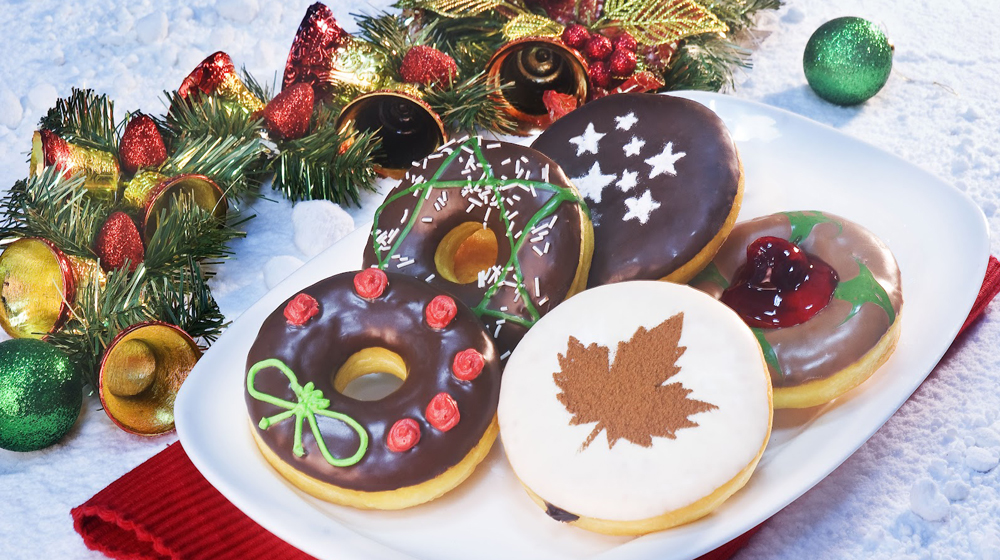 M.O.D. claims to be the 100 percent vegetarian donut maker, which famed handmade dough and freshly added toppings...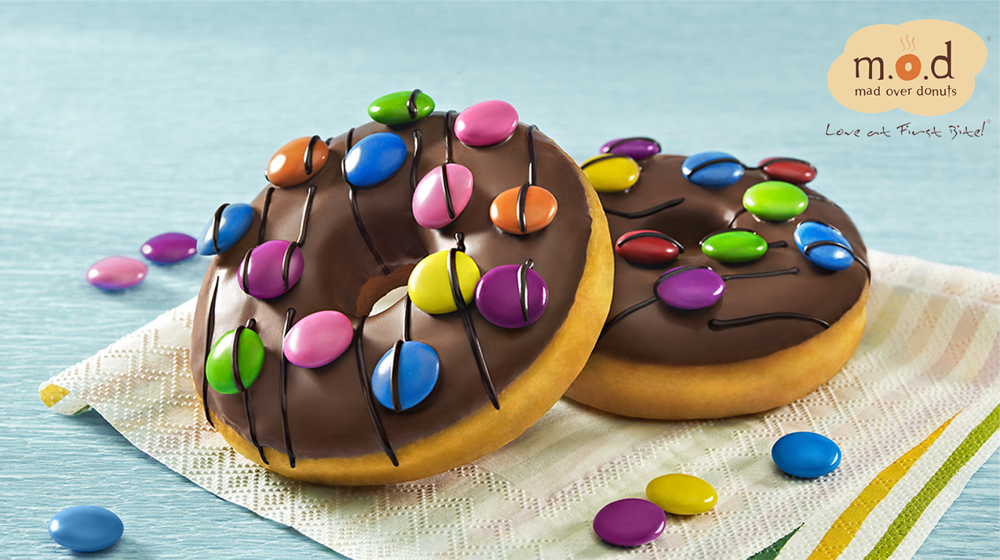 To meet the existing portfolio, M.O.D. plans to stick to desert making unlike Dunkin' Donuts, which has also launched burgers...
The Pina Colada Donut comprises an exotic coconut jelly, desiccated coconut and milk chocolate – bringing the best of tropical..