Search Business Opportunities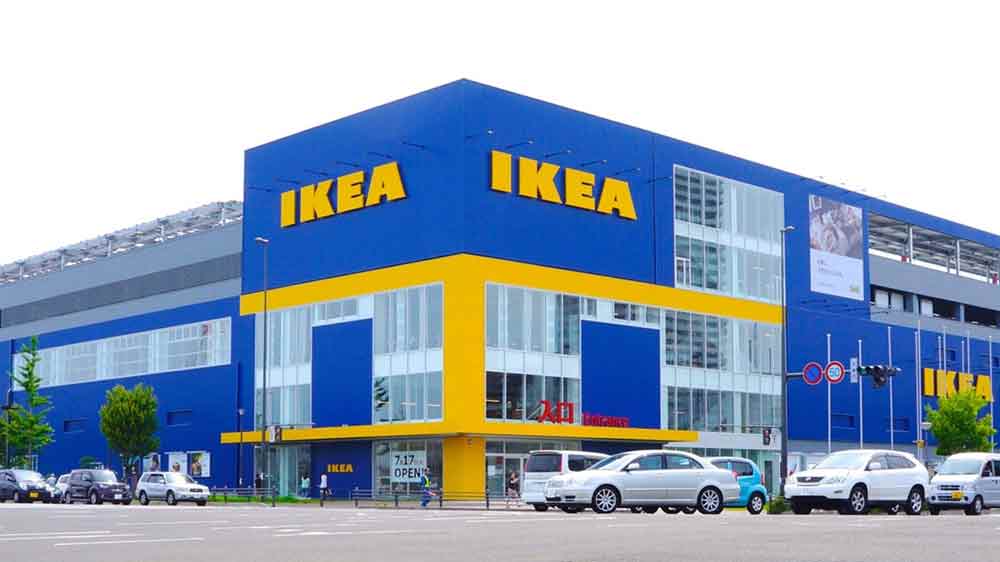 This means that 25% of company's home deliveries would be zero-emission by 2020...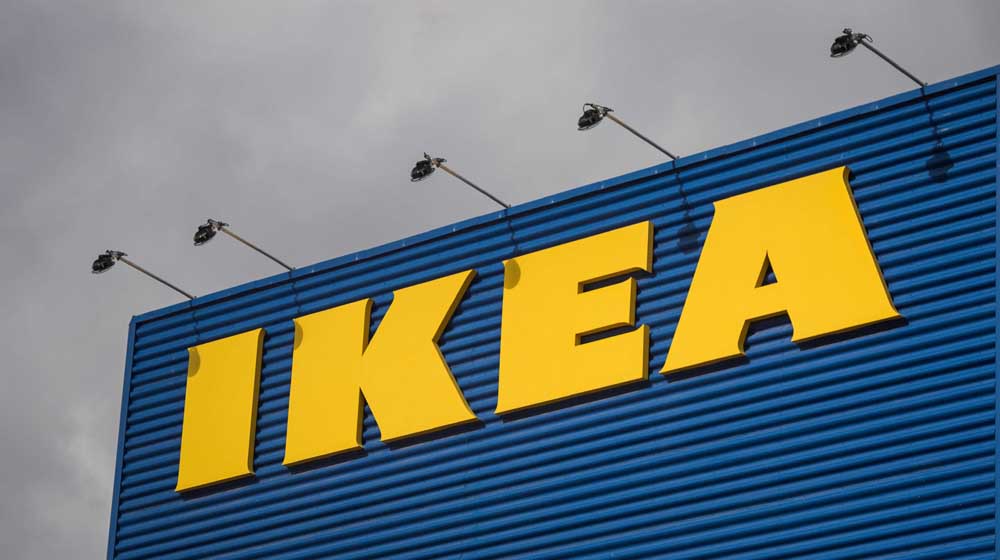 Restaurant and grocery chains are under growing pressure to reduce food waste and with around 650 million restaurant visitors last..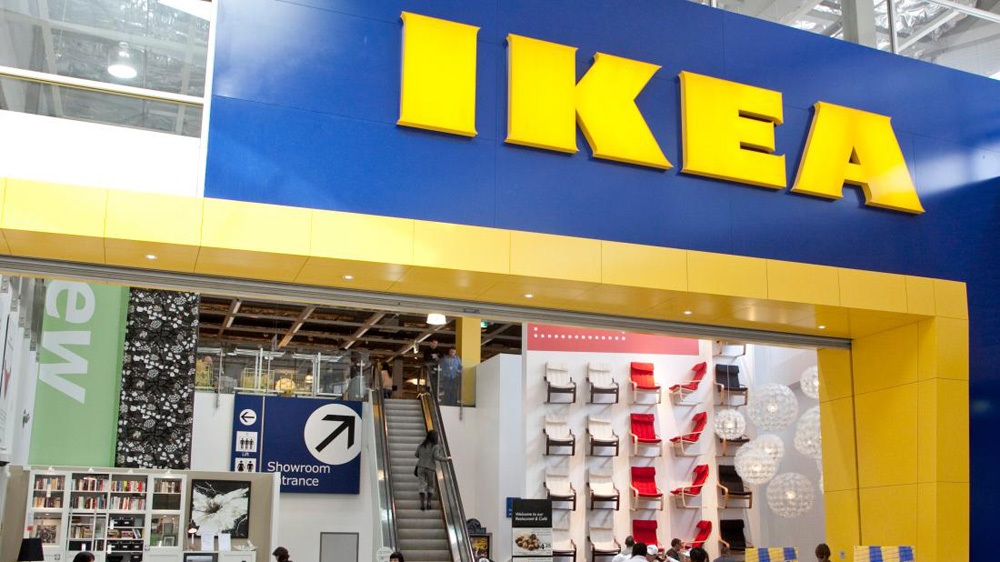 The company is in its expansion spree in India and currently, it is aggressively looking for land in major cities..