Search Business Opportunities
The new academy will be called 'Partha S Ghosh Academy of Leadership'...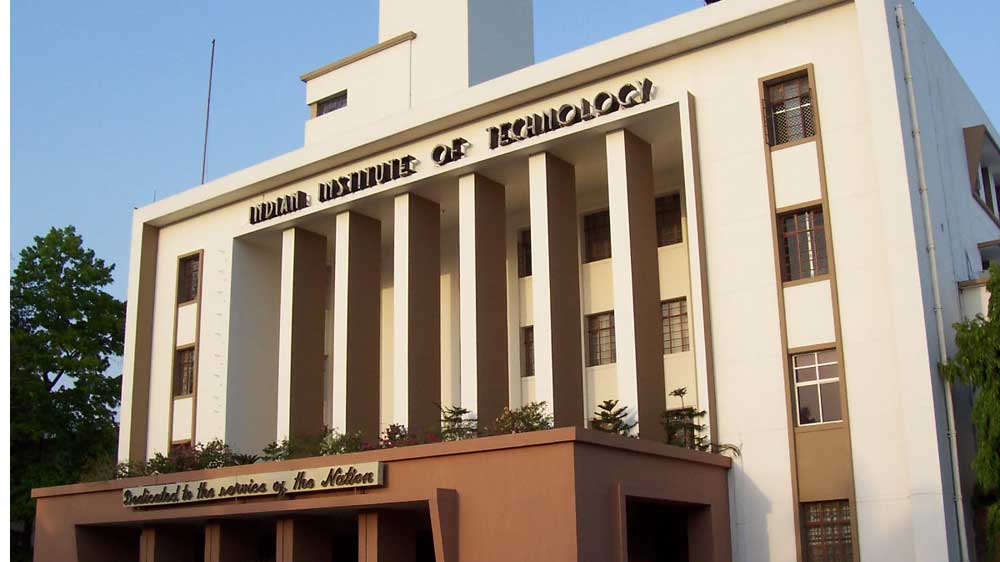 This facility can provide around 1000 litres of purified drinking water to 60 families every day at Rs one per..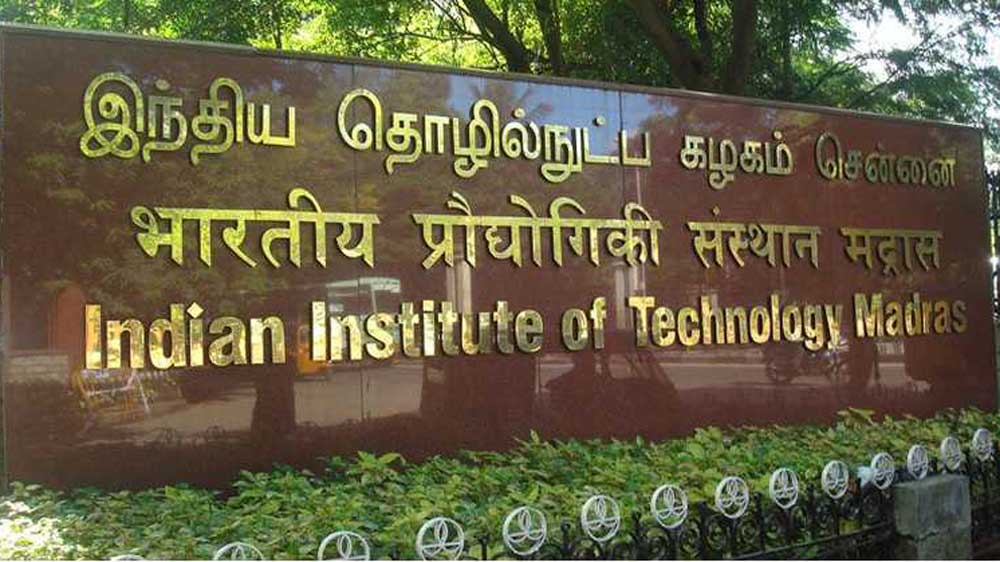 IIT-M will develop a database management system for more than 280 platforms of ONGC...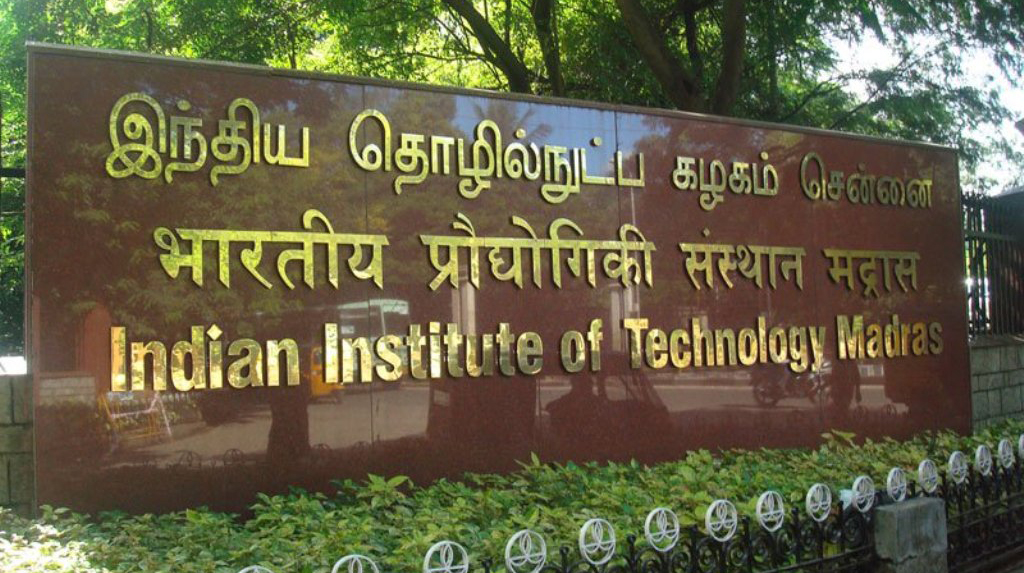 IIT-M has been sanctioned Rs. 750 crore as its budget for the next fiscal from the union government and first..