Search Business Opportunities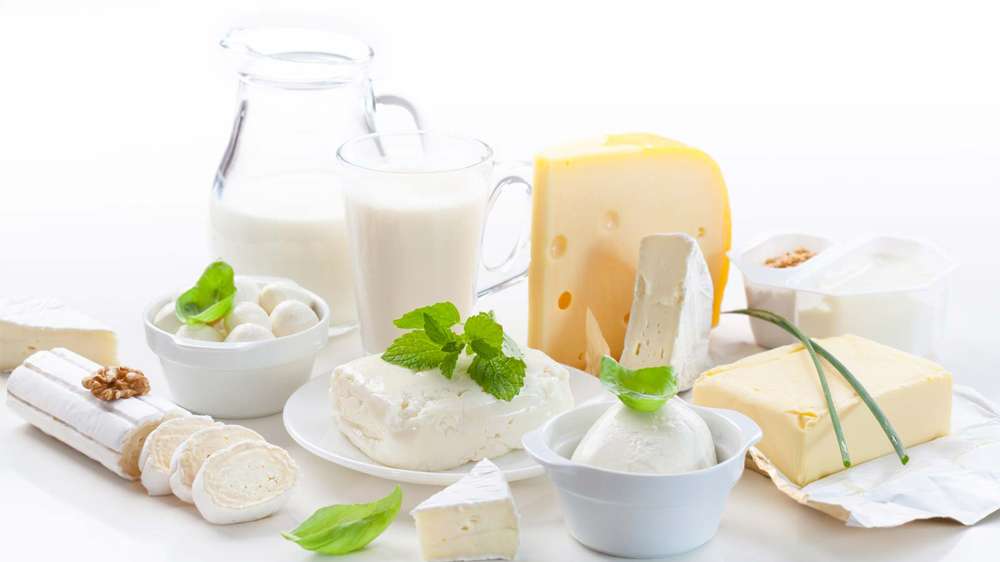 Companies with increased focus on value-added products have maintained their profit margins in the June quarter despite interruption in milk..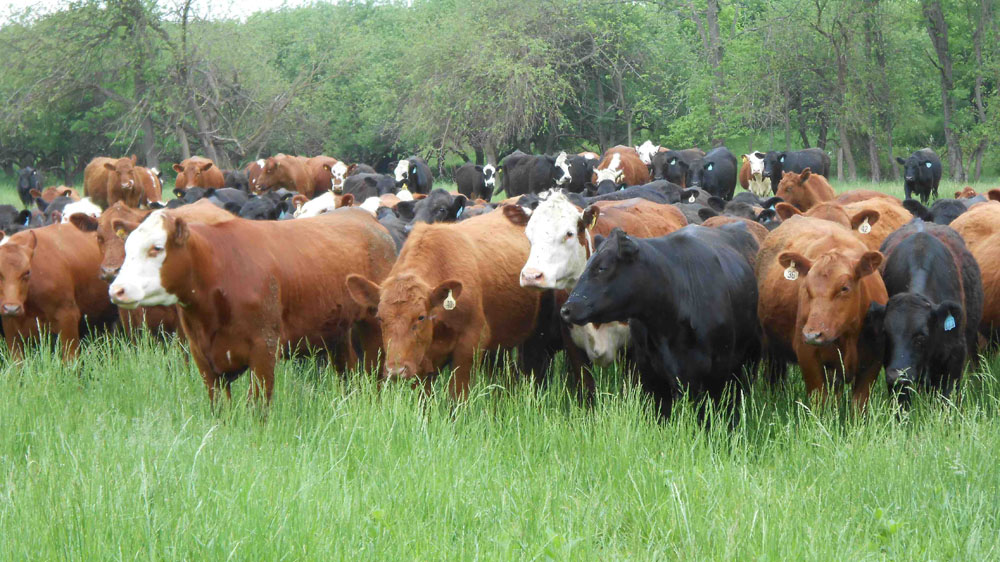 Non-milking cattle goes to slaughter house, which is not the case in India. So it's a big challenge for global..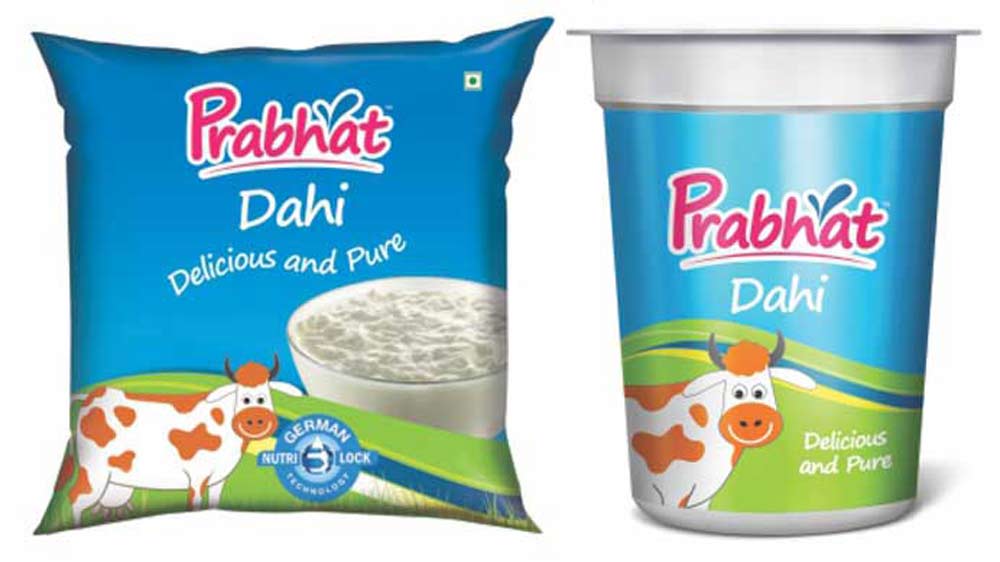 The company has adopted a unique model being used for first time in India called 'Raftar' which directly delivers fresh..