Search Business Opportunities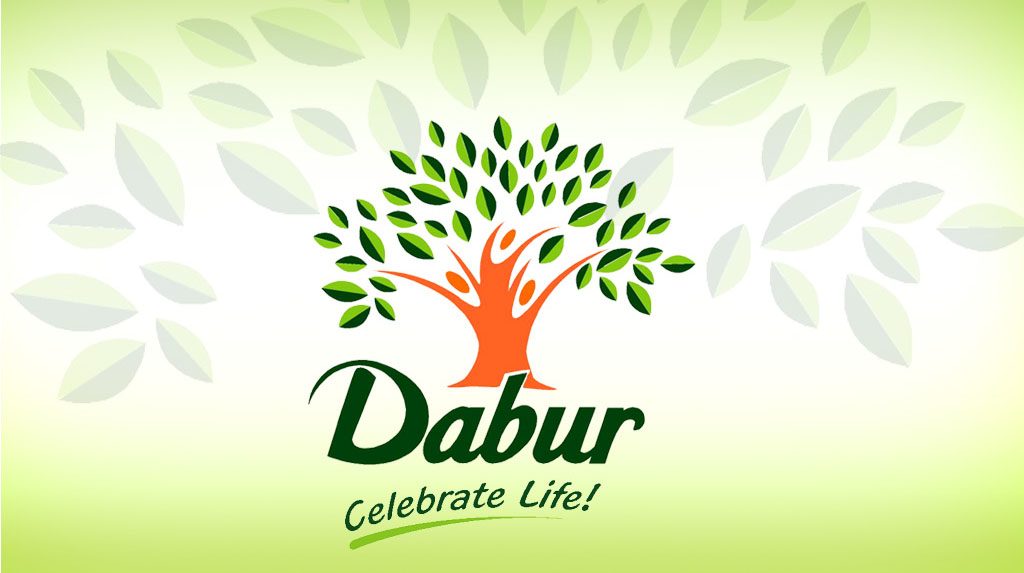 CTL Group of Companies to buy out its personal and hair care business for US $ 1.5 Million. The acquisition..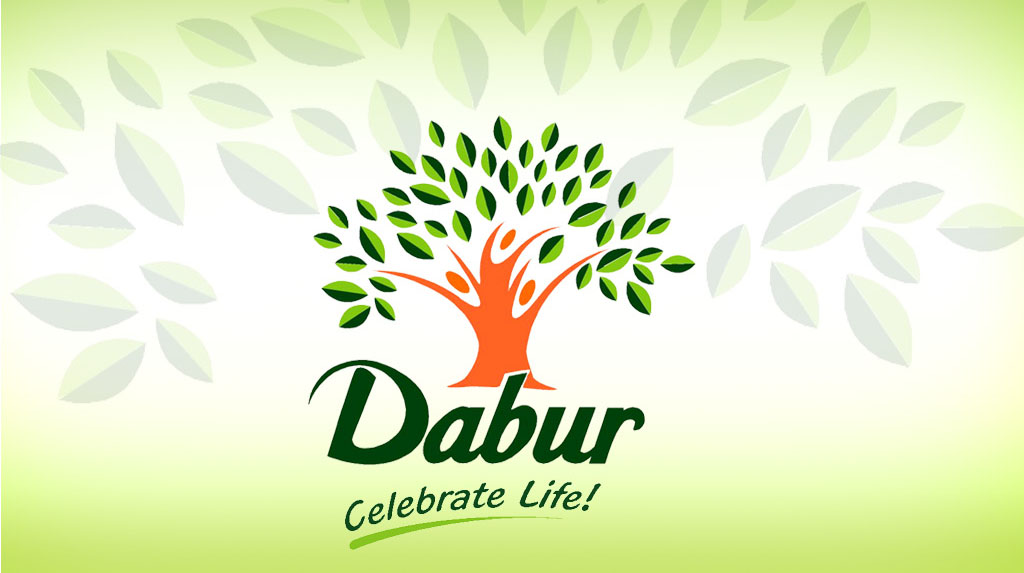 Dabur's initiative, called Ask Dabur, is inspired by Alibaba's AliHealth, a popular site for Chinese traditional medicines and online health..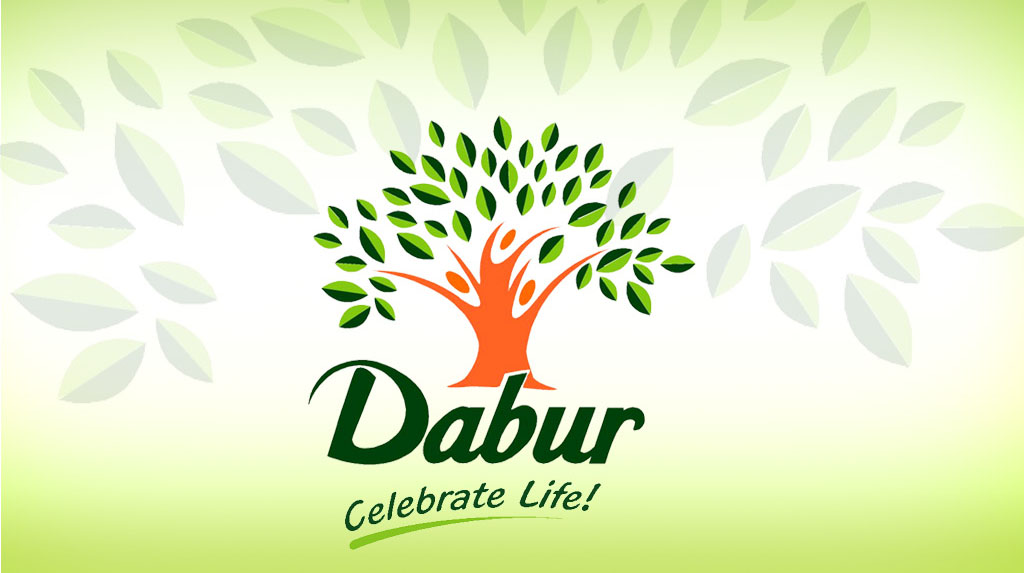 In a regulatory filing, Dabur said the handover of business from CTL Group of companies has been completed on April..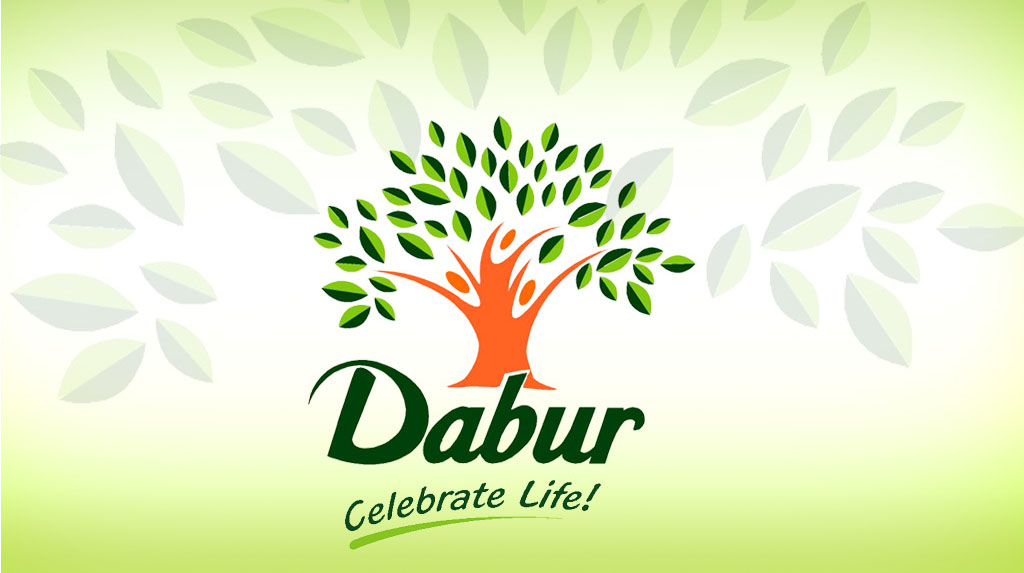 Currently, Dabur expects to sample 250 batches in every city and will keep adding more numbers and cities...