Search Business Opportunities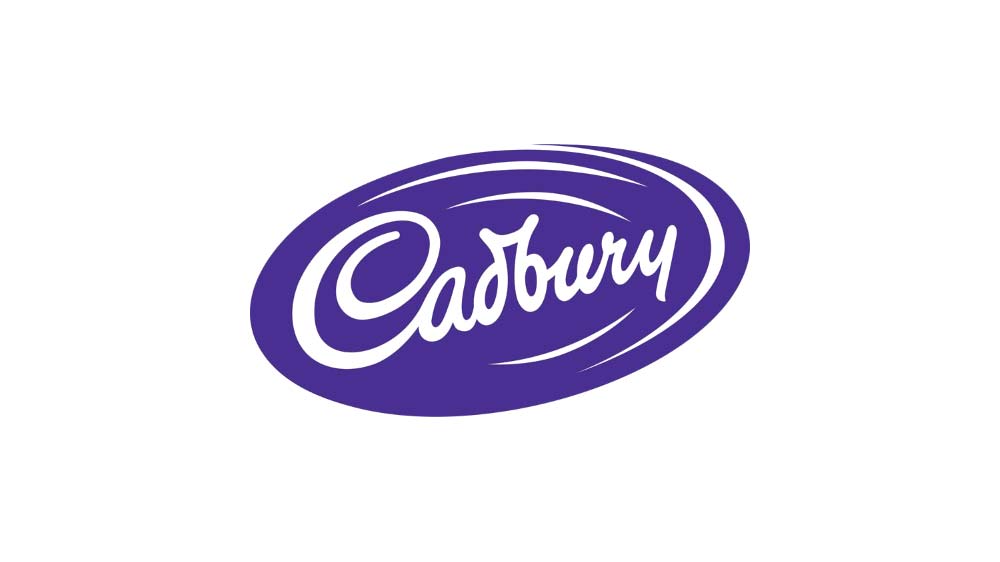 After its parent company Mondelez International...
To take over the brand in West and South...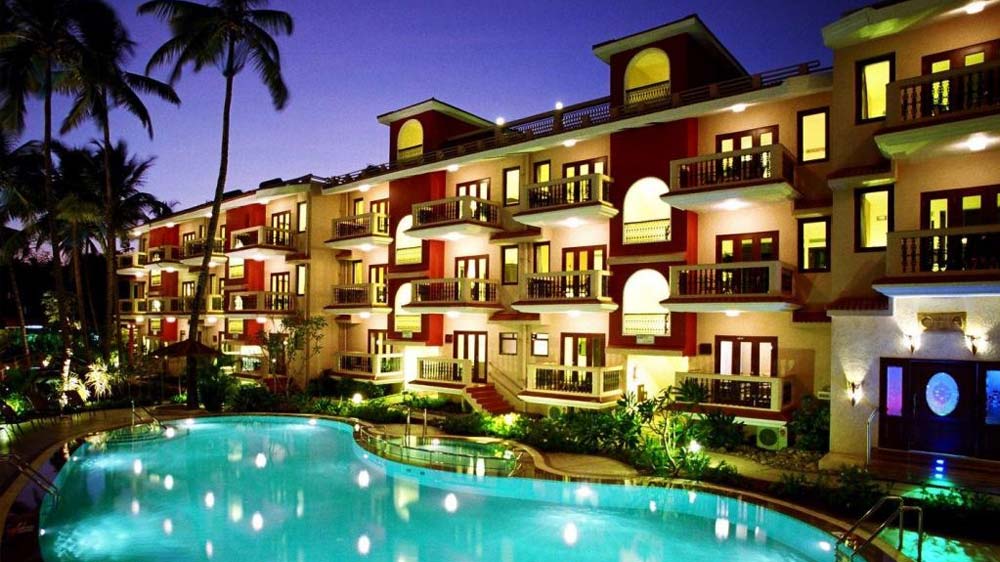 The resort located at Baga will now called as Pride Sun Village Resort & Spa...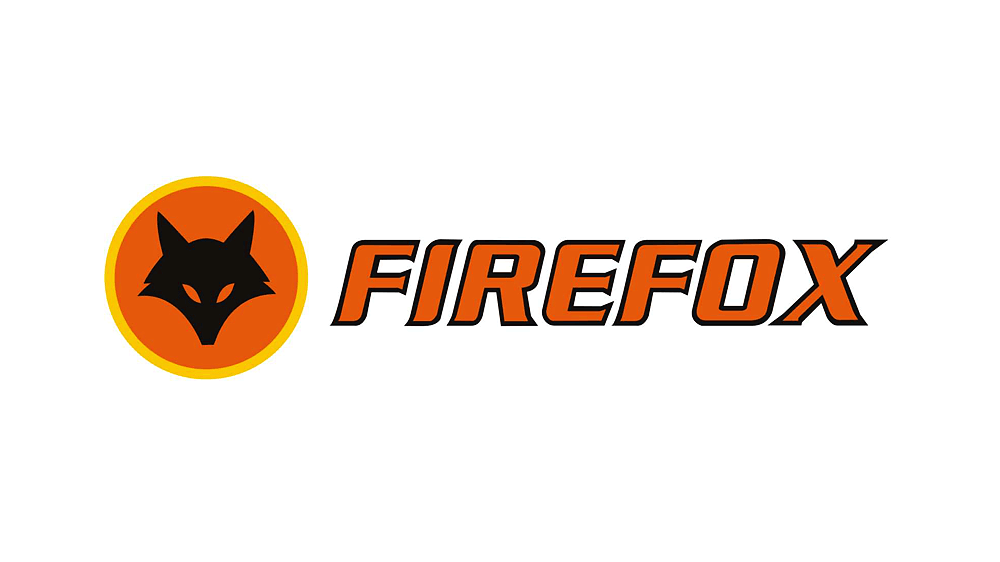 Hero Cycles on Thursday said it has acquired Firefox Bikes as part of strategy to cement its position in the..